Missing 6-year-old Marysville boy found 'safe and sound'
MARYSVILLE -- A brief Amber Alert was canceled Wednesday night after a missing 6-year-old autistic boy from Marysville was located in Brier, police said.

"The boy is safe and sound," a police spokesman said.

Marysville police issued the Amber Alert for the boy at at about 9 p.m. and canceled it two hours later after he was found in Brier. Police said social media and other sources helped them find the boy.

Police were questioning the mother late Wednesday night.

The boy, Venjamin Seth Wright, had last been seen at 1350 Cedar Ave # E-3 in Marysville Wednesday morning when the boy's mother refused to let a DSHS caseworker inside her apartment, police said.

When police arrived just after noon Wednesday, the boy and his mother were gone.

Authorities say that the child might have been in the company of his mother, Shannan Christine Guest.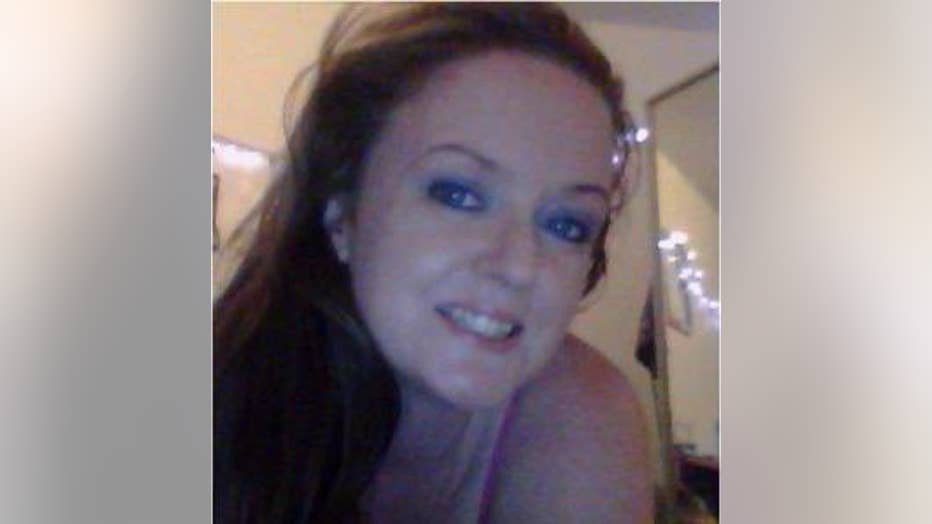 Shannan Guest (Photo: Marysville Police Dept.)


If anyone has information on the whereabouts of this child, they are asked to contact the Marysville Police Department at 360-363-8350 immediately.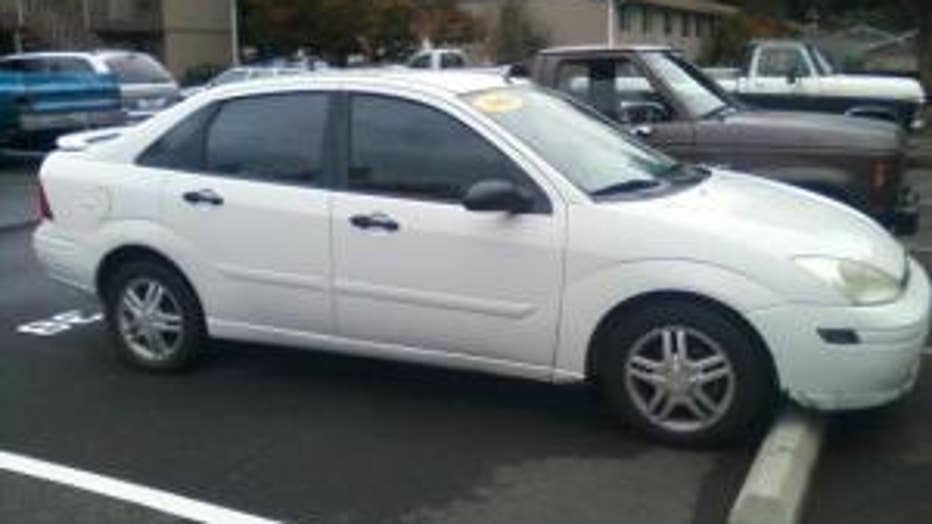 Police said the mother has a history of narcotics abuse and neglect and a failure to supervise.

In a post on her Facebook page titled, "Prayer Request for my son, Venjamin Seth Wright," Guest wrote more than a year ago, on Jan. 30, 2012, in part:

"Dear Friends and Family,

"I am coming to you with a request for prayer and support. For the last 2 years I have been fighting a battle with the state of Washington for custody of my 5 year old son, Venjamin. Venjamin is autistic and he lives in foster care. The home he is in now is the 7th home he has lived in over the last 2 years. Everything they have asked of me I have done. I go to every class, engage in every service they have told me I need to complete before they will allow Venjamin to come home. Every time I complete one service, they add 2 more. Staying compliant with everything they demand of me is a full time job...."