North Dakota to vote on amendment effectively banning abortions
 North Dakota lawmakers on Friday approved a state referendum for this fall on a constitutional amendment that, if passed, would effectively block abortion by holding that life begins at conception.

In a 57-35 vote, the House followed the Senate's action and approved the referendum that now goes before the voters on the November ballot. Groups backing abortion rights said they will fight the referendum and, if needed, in the courts as well.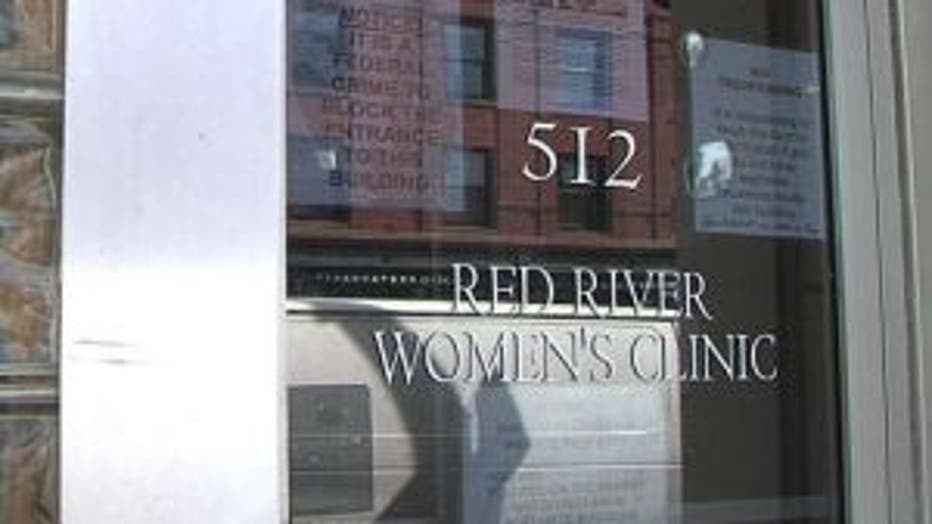 "It is too intrusive and has too many unintended consequences," Tammi Kromenaker of the Red River Women's Clinic, the state's sole facility offering abortions, said in a telephone interview with the Los Angeles Times. Other states, she said, "have defeated similar measures by a wide margin. I have faith and hope that the voters of North Dakota will vote the same way."

For the complete Los Angeles Times story, go here.