Only grocery store in Tacoma's downtown core to close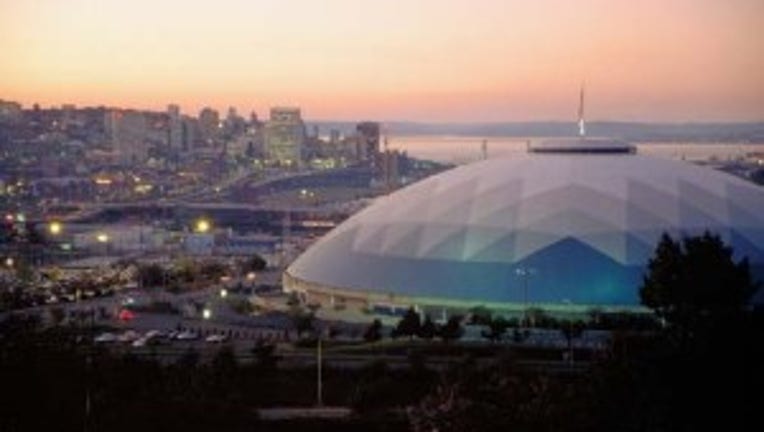 article


TACOMA -- Downtown residents will soon have to travel a little further for their groceries.

The News Tribune reports Tacoma City Grocer, which was the first full-service grocery stores to open in downtown Tacoma in decades,  will close its doors within the next few weeks.

The paper reports the grocery store, which operated under the IGA brand, had operated at a financial loss for a long time. The store opened in September 2011.

Tacoma City Grocer was the first grocery store to open in the downtown core since the previous grocery store, Manning's Market, closed its doors in 1972, the Tribune reports.