Police: Edmonds teen faints while holding breath driving through tunnel, causes head-on crash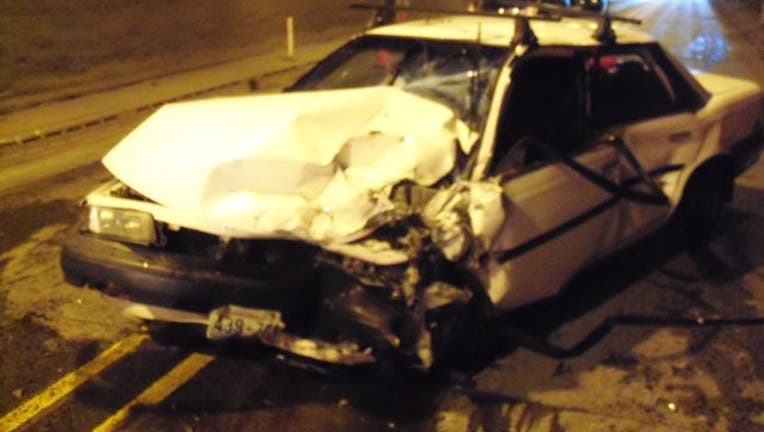 article


MANNING, Ore. – An Edmonds teen told Oregon State Police he was holding his breath as he drove through a tunnel west of Portland Sunday and that's what caused him to faint and slam his Toyota head-on into a Ford Explorer.

Police said four people were injured in what became a three car crash, but everyone is expected to be OK.

The 19-year-old was driving a 1990 Camry sedan with another teen in the passenger seat through a tunnel on Highway 26 west of the small town of Manning.

Police said the teen passed-out at the wheel, his car crossed the center line and that's when the Toyota hit the eastbound Ford. The SUV and the sedan hit the inside wall of the tunnel and then a 1999 GMC pickup hit the sedan.

Both teens were taken to Legacy Emanuel Medical Center in Portland. The two people in the Ford Explorer, Thomas and Candace Hatch of Astoria, were taken to St. Vincent Hospital also in Portland. The two people in the pickup were not hurt.

Police said the teen driver was expected to be in court and could face reckless driving, reckless endangerment as well as assault charges.

The tunnel was closed for more than 2 hours Sunday while police cleared the scene.