Ray Manzarek, the Doors' keyboardist, dies at 74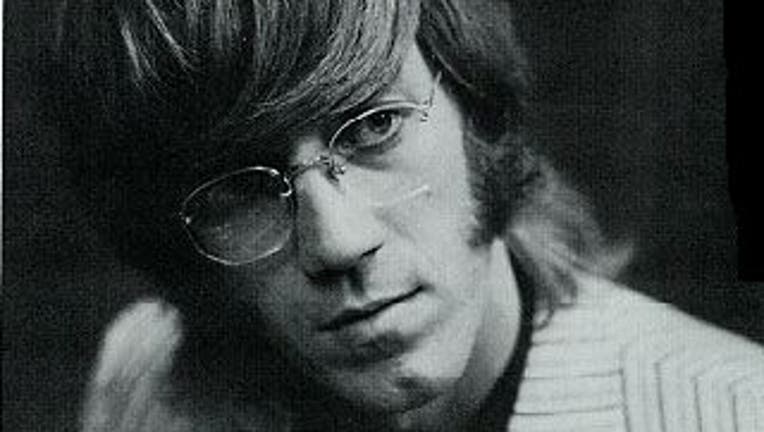 article


Keyboardist Ray Manzarek, the founding member of the Doors whose piercing electric organ sound defined their career-establishing hit "Light My Fire" and most of the L.A. group's cornerstone songs, died Monday in Germany after a lengthy battle with bile duct cancer, his publicist said. He was 74.

"I was deeply saddened to hear about the passing of my friend and bandmate Ray Manzarek today," Doors guitarist Robby Krieger said in a statement.  "I'm just glad to have been able to have played Doors songs with him for the last decade.  Ray was a huge part of my life, and I will always miss him."

Manzarek and Jim Morrison decided to form a band built around Morrison's poetry after they met in Venice, Calif., in 1965, while both were attending film school at UCLA. They brought in drummer John Densmore, who, in turn, introduced them to his friend, guitarist Krieger.

For the complete Los Angeles Times story, go here.