Record weekend rain, more still ahead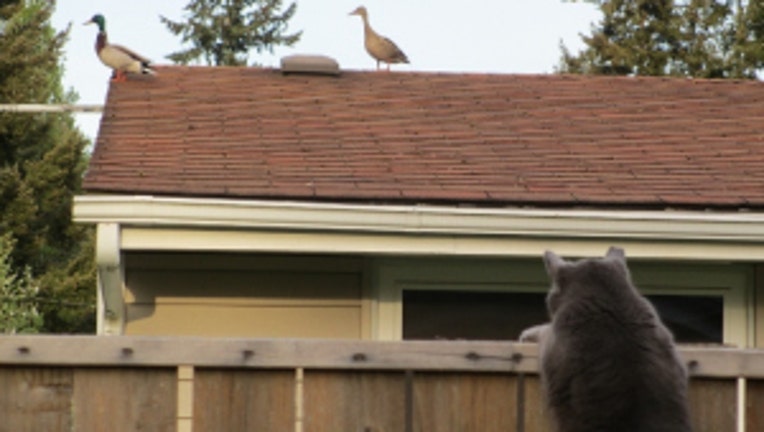 article


SEATTLE -- After record-setting rain this weekend in many spots all over the region, we're beginning to dry out. But, the weather pattern overall is kinda soggy and a bit on the cool side. For Seattle, we've already had a full month's worth of May rain. We've had 1.94" (as of Sunday evening) and that's exactly how much would be typical for the the entire month.

Saturday rain records: SeaTac 1.31", Hoquiam 1.10", Forks 1.10", Seattle NOAA offices 0.95". Sunday rain records: Bellingham 0.86", SeaTac 0.63".

TODAY we dry out for Cinco de Mayo. On/off showers that could be heavy at times will taper off later in the day. Some sunbreaks by the late afternoon look pretty likely. High temps around 60 degrees.

TONIGHT it looks like we could have some convergence zone rain setting up in northern King and southern Snohomish counties for some extra rainfall here. Elsewhere, the trend is looking drier for tonight. Mostly cloudy with lows in the 40s.

TOMORROW a nice mix of clouds and sun. Dry at least, so that will be nice. High temps 60-65, which is normal for the first part of May. The Sounders game should be dry too.

THE REST OF THE WEEK looks good for Wednesday. Another front drops more rain on Seattle Thursday afternoon when the M's are back in town, I'm going with roof closed as they take on the Royals. Showers on/off look to continue into Friday and the weekend. At this point Mother's Day on Sunday looks to have at least a few scattered showers.