Report: Stevens Pass to get faster lift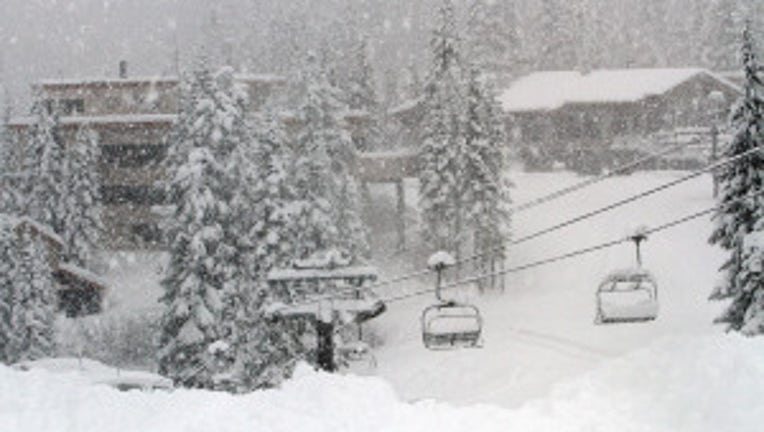 article
STEVENS PASS -- Whether a novice or an expert, all skiers and snowboards at Stevens Pass Ski Area will find it quicker to get around next ski season.

According to the Everett Herald, Stevens Pass is planning to buy a $4 million ski lift, as well as open up a new area to skiing before the 2013-2014 season.

The new ski lift, a high-speed line, will replace the older Mill Valley lift next fall. The new lift is being purchased from Doppelmayr Garaventa, the Herald reported, a German company. The lift will be about twice as fast as the one currently in place.

Work on the lift is expected to begin in late April or early May.

A new at the mountain resort will also be opened up by removing some existing trees.  The exact location of the area has not yet been released.

Stevens Pass is operated by Stevens Pass Mountain Resort LLC.