Runaway or kidnapped? After Ohio, parents of missing kids wonder


SEATTLE -- Every 40 seconds a child goes missing in the United States -- a scary statistic and a nightmare for those parents whose child is among those who have disappeared.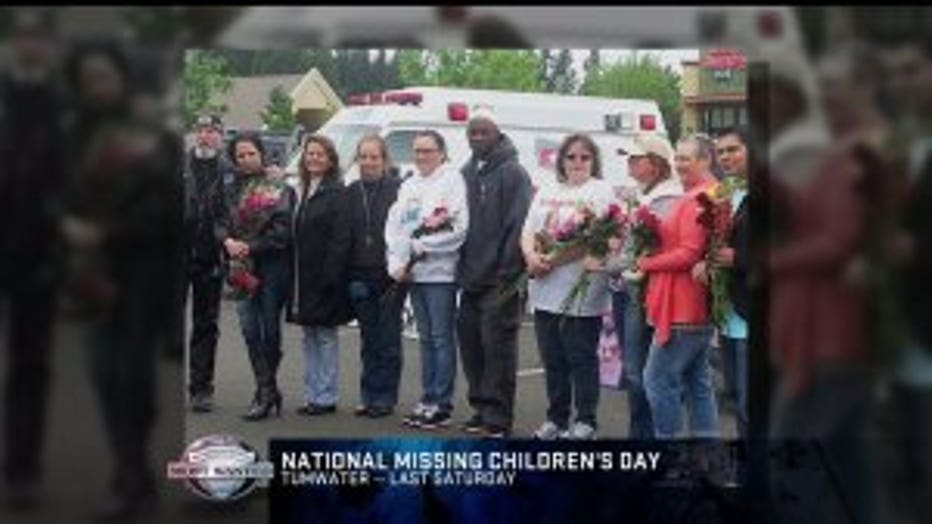 According to the Missing Children Clearinghouse, more than 20,000 children are reported missing each year in Washington state; up to 95 percent of those are runaways. But after seeing what happened in Ohio, where three women were held for a decade in a home before being freed, some say people should never quickly come to the conclusion that their missing child simply ran away.

"On any given day, I have five parents calling me," said Shellee Hale, founder of Camandago Inc., a private investigation agency that focuses on missing persons.

Ever since the horrific story of three Ohio women held in a man's Cleveland home for a decade hit the news this week, Hale says many local parents with missing kids have been calling, wondering if their child may have been kidnapped.

"What we are doing is not good enough; for every child that is being captive, we need to find them and get them out of the situation," said Hale.

Hale can also speak from personal experience. In 2012, Hale's teenage son returned home on his own after running away for days. But Hale says every case, at least in the very beginning, should be treated as if the child was kidnapped.

"By the time we figure out that it might not be a runaway case, it is often too late," said Hale.

Bellevue Police say when they get a missing person's report, they react immediately regardless of whether it's a runaway.

"You want to push for every single one of the cases until you have exhausted your leads," said police spokeswoman Carla Iafrate.

Unless a witness sees a child being taken, police cannot give the resources and attention of a kidnapping.   Many of these kids vanished without a trace. Even high-profile cases are still unsolved with no leads. But  as we've seen over and over again, it's not impossible for these missing kids to resurface after months or even years.

"It's going to spark something in their hearts; they are going to call their detective and say is there something we can do, is there something we overlooked?" said Iafrate.

"I try to keep the parents in the place of hope," said Hale.

Hale says every parent should know how to quickly access their child's bank accounts, cell phone log and Facebook accounts just in case their child goes missing.