'Say Thanks' videos from Facebook let you send video messages to friends, family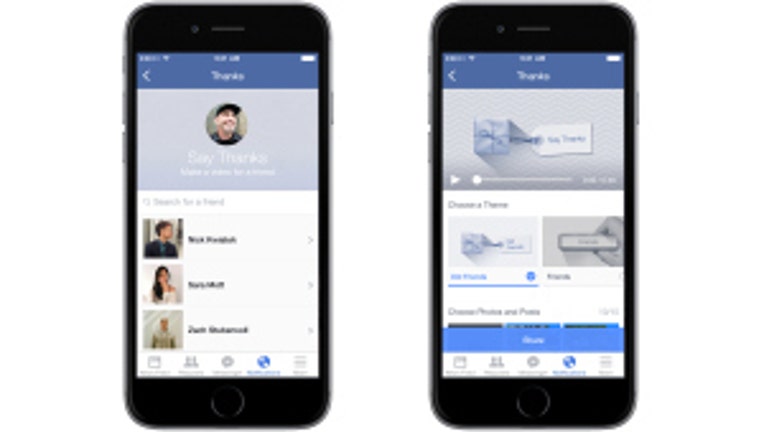 article


MENLO PARK, California -- Facebook announced "Say Thanks" videos, a way for users to create personalized videos to celebrate friendships.

The videos will include the user's photos and posts in a slideshow that features highlights of the friendship.

Users can share the "Say Thanks" video with a close friend, family member, coworker or an old friend. There is no limit to the number of personalized videos users can create.

"Say Thanks" videos and facebook.com/thanks will launch on Wednesday afternoon. Facebook did not provide a specific time.

The videos arrive two weeks before Thanksgiving, so be prepared for lots of "Say Thanks" videos in your News Feed over the next few weeks.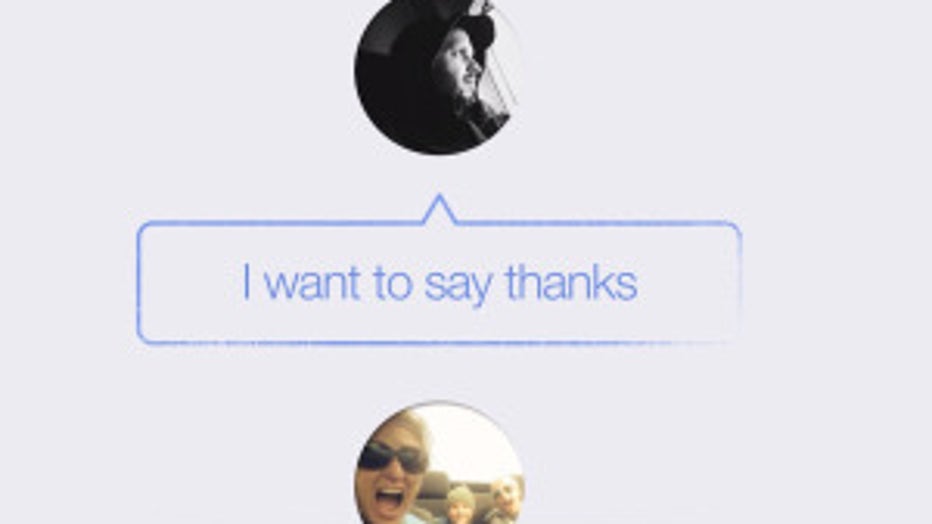 "Millions of people use Facebook every day to connect with the people and things that matter to them most. Your friends are at the core of your Facebook experience, and we are always looking for new ways to help you celebrate those friendships," Facebook said in a statement.

Facebook launched a similar campaign to celebrate its 10th anniversary. Over 200 million people created "Look Back" videos. According to Facebook, half of those videos were shared with family and friends.

How it works (From Facebook):

To create a "Say Thanks" video, visit facebook.com/thanks. Choose a friend and Facebook will generate a preview of the video. You'll have the ability to select a different theme and edit photos and posts that represent your friendship.

When you're satisfied with the video, click "Share" — you will have the option of writing a personalized message before posting. The video will post on your Timeline and your friend will be tagged, so it will show up on their Timeline as well.