Seattle-born model to become a princess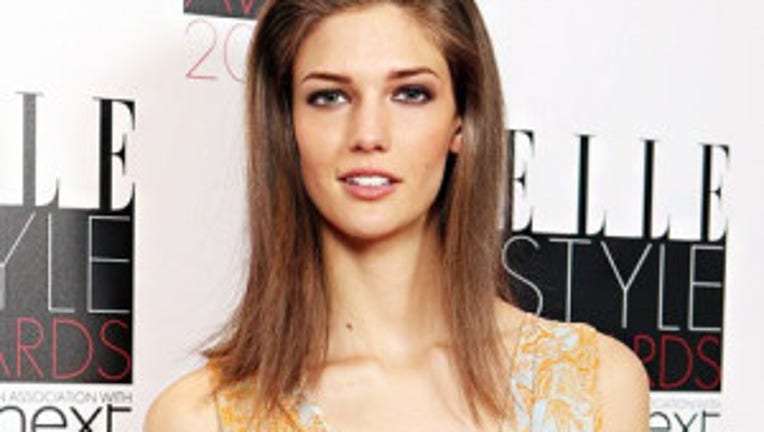 article


SEATTLE -- A Seattle-born runway model who went to high school in Kitsap County is slated to become a princess.

Kendra Spears, 24, is engaged to 41-year-old Prince Rahim Aga Khan, Khan's family announced in a press release. Khan is the Spiritual Leader or Imam of the global community of Shia Ismaili Muslims. He currently resides in France.

Spears is a graduate of South Kitsap High School and holds a BA in sociology from the University of Washington. Her online profile was spotted on MySpace by Ford Models, and she became a finalist in the Supermodel of the World competition in 2008. She quickly worked into the fashion world, and has modeled in multiple high-profile clothing runway shows.

In 2009 she appeared on the cover of Vogue Italia. She has also been in ads for Calvin Klein and was featured in a 2009 Prada campaign.

Khan holds a BA from Brown University.

According to the release, Khan and Spears will marry in a traditional Muslim ceremony. The date of the marriage has not yet been set.

Spears tweeted after the announcement, saying:

"Thank you all for the kind tweets! We're very excited! :)"