Seattle expands crime-fighting programs targeting drug users, mentally ill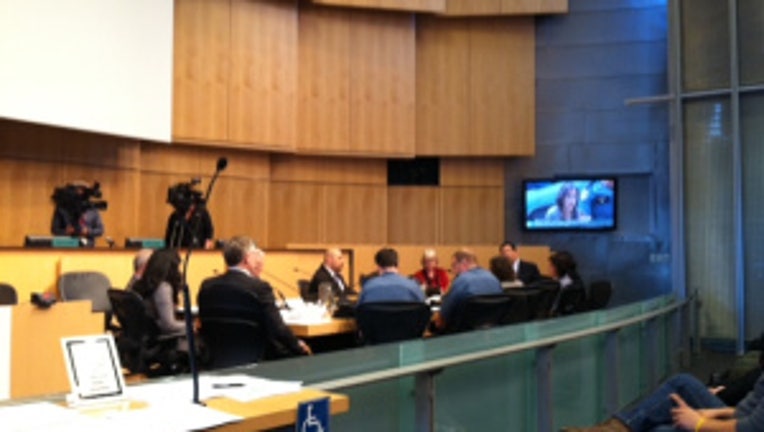 article
SEATTLE-- The city of Seattle is expanding a crime-fighting initiative meant to intervene and offer services to the homeless and mentally ill.

City Councilman Bruce Harrell discussed updates to the LEAD, or Law Enforcement Assisted Diversion, program and the city's Multi-Disciplinary Team at a Public Safety Committee meeting Wednesday.

Late last year, council members approved $1.3 million to fund these two new initiatives after a rash of violent crime downtown.

The LEAD program was established privately in 2011, but is now being funded by the city and expanding from Belltown to the downtown core, Pioneer Square and China Town.

"LEAD is essentially a law enforcement diversion program for individuals who are known to the police to be engaged in drug activity or prostitution," said Lisa Daugaard with the Public Defender Association.

Police are allowed to offer these individuals the option of choosing treatment and services over jail time. The other program is a Multi-Disciplinary Team of police and social workers targeting the homeless and mentally ill.

"The big advantage for us is we know who the people are who are in downtown. We have a lot of people in need a few of them are real troublemakers and scare people and are involved in criminal activity so we have the resources now to go out and individually work with them," said Kate Joncas with the Downtown Seattle Association.

The goal this year is to connect 150 individuals with mental health treatment, shelter options and form a long term plan to help them stay off the street. Seattle Police will also need to train officers in these intervention tactics as the LEAD program expands.