Seattle ranked one of nation's most "eventful" cities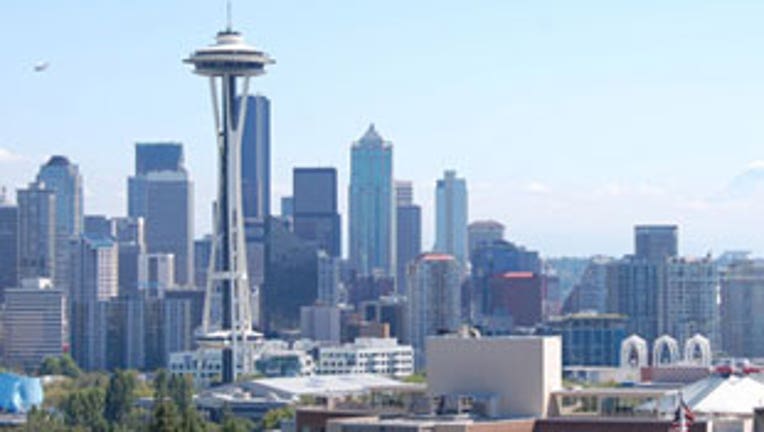 article
SAN DIEGO, CALIF. – Seattle has been ranked one of the most eventful cities in the country.

The San Diego-based digital media company Eventful came out with "The Most Eventful Cities Ranking." Seattle landed at number six.

The list looks at which cities have the most entertainment options for both locals and tourists. New York, Los Angeles and Chicago claimed the top three spots, in that order. San Francisco and Austin, Texas beat out Seattle for spots four and five.

The list is based on the number of events per capita in each city, based on events posted to Eventful's website.

Bellevue topped the list of "Small, but Eventful" cities, which includes places with populations under 150,000.

"Whether your interest is nature, the arts, taking a class, volunteering or shopping, Bellevue has it covered with an event," said Bellevue Mayor Conrad Lee. "Residents love it here and we invite visitors to come find out why."

Bellevue and Seattle both landed on Eventful's list of best cities for pet lovers, coming in at number two and four respectively. And Seattle came in at number four on Eventful's "Bookworms" list, which ranked cities with the most literary events.