Senate approves former REI CEO, Sally Jewell, as Interior chief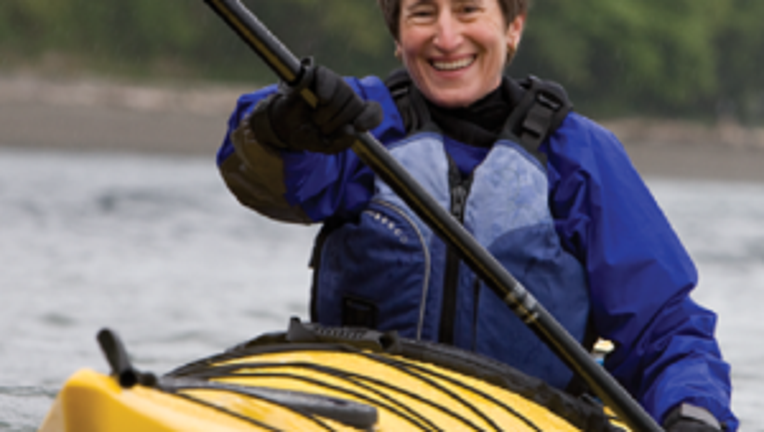 article
WASHINGTON -- The Senate Energy and Natural Resources Committee approved President Obama's pick to lead the Interior Department, REI chief executive Sally Jewell, sending the nomination to the full Senate for consideration.

At a time when several Obama cabinet nominees have faced high hurdles during the confirmation process, Jewell sailed through the committee with a 19 to 3 vote. Republicans Mike Lee of Utah, Tim Scott of South Carolina and John Barrasso of Wyoming opposed her nomination.

Barrasso had question Jewell doggedly during the confirmation hearing a few weeks ago about her service on the board of the National Parks Conservation Association, an environmental group, an affiliation he cited in his decision to reject the nomination.

To read the complete Los Angeles Times story, go here.