Sneak peek: Movies opening this weekend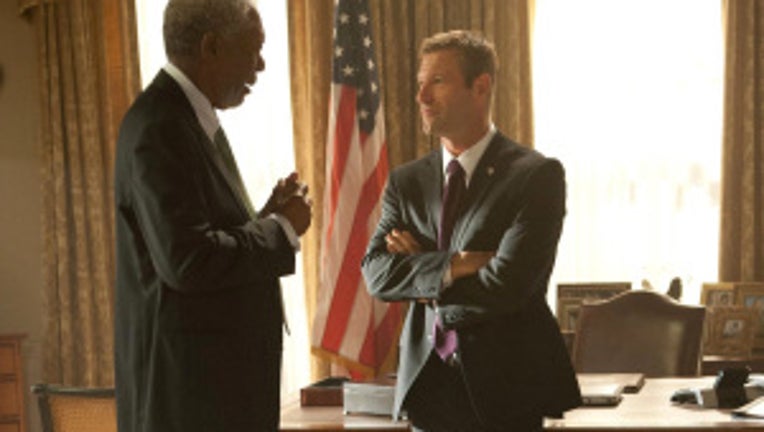 article


Take a look at what's hitting theaters this weekend:

Olympus Has Fallen, starring Morgan Freeman, Gerard Butler and Aaron Eckhart. A disgraced former presidential guard is trapped inside the White House in the wake of a terrorist attack.



Admission, starring Tina Frey, Paul Rudd and Nat Wolff. A Princeton admissions officer who is up for a big promotion could risk it all when she meets a college-bound kid who could be the son she gave up for adoption.



Starring Nicholas Cage, Ryan Reynolds and Emma Stone. An animated film about the world's first prehistoric family's road trip.



Spring Breakers, starring Vanessa Hudgens, Selena Gomez and Ashley Benson. A quartet of college girls find themselves in jail after robbing a restaurant to pay for their spring break. Their luck turns worse when a drugs and arms dealer bails them out -- but wants pay back.



The Sapphires, starring Chris O'Dowd, Deborah Mailman and Jessica Mauboy. The all-girl group of four Australian Aboriginal girls -- the Sapphires -- entertain U.S. troops in Vietnam in 1968.



Starbuck, starring Patrick Huard, Julie LeBreton, Antoine Bertrand. In this comedy, a 42-year-old man's easygoing lifestyle is compromised when his girlfriend announces she's pregnant and he finds his past as a sperm donor could come to haunt him when he becomes the focus of a class-action lawsuit from 142 plaintiffs seeking to find the identity of their biological father.