Storm chasers among Oklahoma fatalities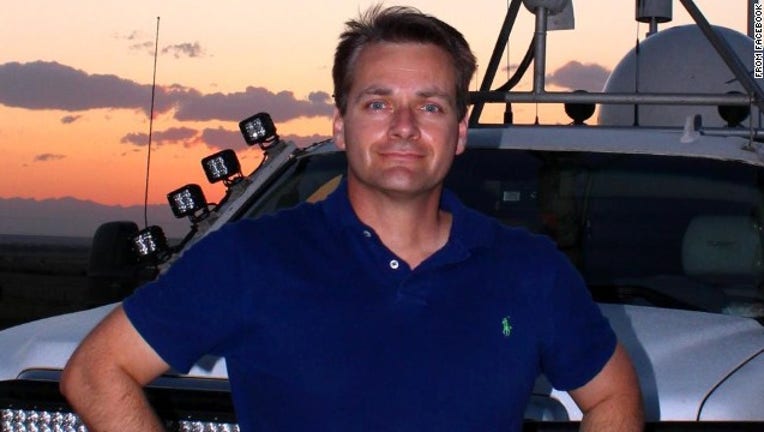 article


(CNN) -- A group of men who devoted their lives to hunting powerful storms died in the middle of the chase.

Tim Samaras, his son Paul Samaras, and Carl Young were killed while following a tornado in El Reno, Oklahoma, relatives told CNN on Sunday. They were among nine people killed in storms that struck Oklahoma on Friday night.

Their work tracking tornadoes was featured on the former Discovery Channel show "Storm Chasers."

"They all unfortunately passed away but doing what they loved," Jim Samaras wrote in a statement posted on his brother's Facebook page.

Tim Samaras appeared on "Storm Chasers" on the Discovery Channel.



Paul Samaras was Tim's son.

Tim Samaras founded TWISTEX, the Tactical Weather Instrumented Sampling in Tornadoes Experiment, to help learn more about tornadoes and increase lead time for warnings, according to the official website.

In 2004, he told CNN that being near storms was part of the job.

"In order to get directly in the path, you have to be close," he said.