Suspect in gruesome double-murder of beloved couple in Kitsap County arrested in Tacoma
TACOMA, Wash. - Sheriff's detectives say the suspect wanted for a double-homicide in Kitsap County was arrested in Tacoma Sunday night.
Shaun D. Rose, 40, is accused of killing Steve and Mina Shulz, both 51. The couple was found dead near their home on Shady Glen Avenue in Olalla.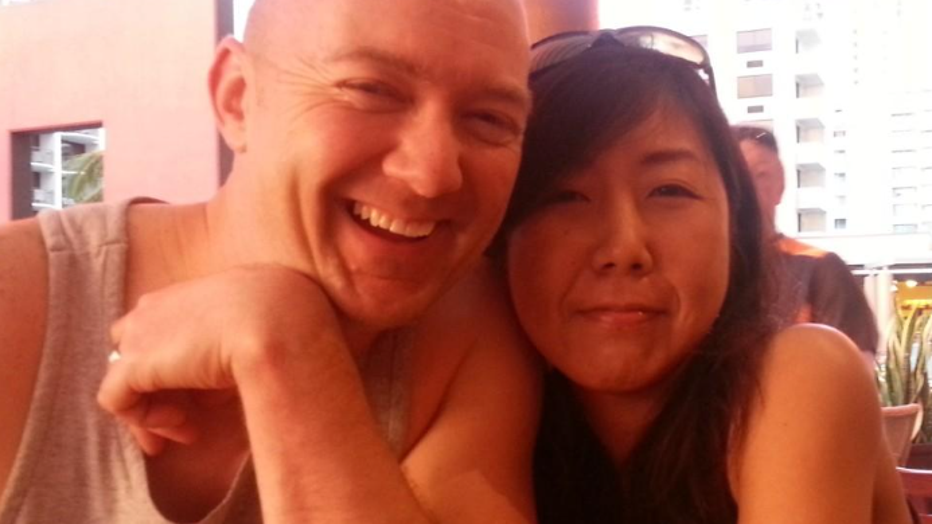 Steve and Mina Shulz found murdered at their home in Olalla
Detectives from the Kitsap Sheriff's Office discovered the bodies after their daughter went to the family home and found signs of a force home entry, and a trail of blood.
"Imagine your child coming to check on you and to find that kind of a scene," said Lt. Ken Dickinson on Friday.
According to investigators, a number of tips from the public began to come in giving them a better idea of where Rose was on Sunday. Rose was spotted early Sunday driving a stolen car in Mason County leading to a short chase by local deputies – the chase was called off when his driving became too dangerous to continue the pursuit, according to the Kitsap County Sheriff's Office.

By Sunday night investigators from Kitsap, Pierce and Mason County Sheriff's Offices were working together along with Tacoma Police to take Rose into custody. He was eventually tracked down, and taken into custody by Tacoma Police at a gas station on 74th and South Tacoma Way.
  (Kitsap County Sheriff's Office)
Earlier in the day, family and friends spoke with FOX 13 News.  Dwaine Weyland, the couple's best friend, said they were roughly 30 days from opening up East 2 West Brewery – a dream the pair had for several years after growing their brewery business on the side and winning awards for their beer.
"It's just senseless," said Weyland. "They deserved a chance to realize their dream. They deserved a chance to continue their life because all they did was contribute good to the world."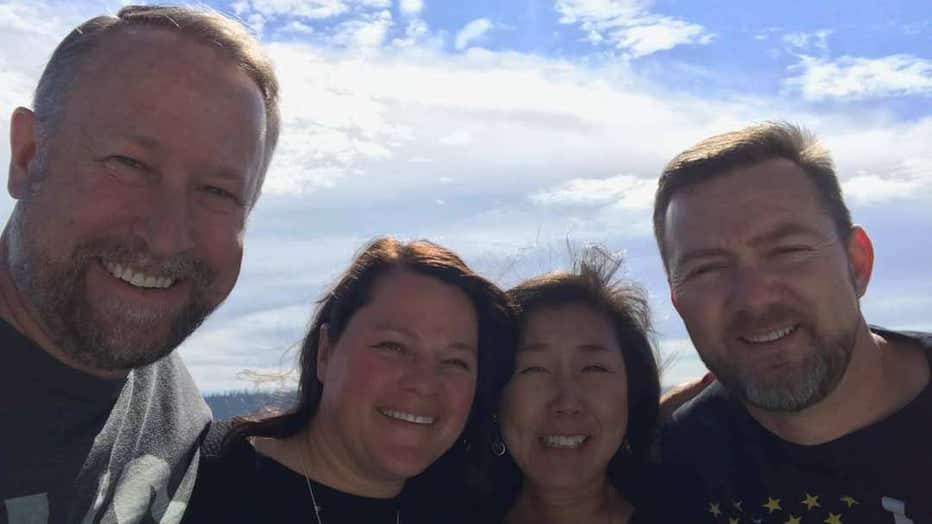 Steve and Mina Shulz with best friends Dwaine and Nalani Weyland
Weyland described Steve and Mina as an inspiring couple. They met while Steve was in stationed in Japan while serving in the Air Force. The pair was married for 30 years, and had a daughter – Alicia.
"She was the perfectionist and the driver for East 2 West," said Weyland. "Steve was her support, her rock. They were inseparable as a couple."
The community seemed to be in shock at the passing of the Shulz. Messages boards lit up on Friday with well-wishes, and questions about how the pair could fall victim to such a gruesome crime. 
They had a large connection to the community because of their work in the Gig Harbor area on the brewery-scene. By Sunday a make-shift memorial had formed outside of their soon-to-open business. A board had been placed on the wall with numerous signatures, and piles of flowers growing.
"Honestly, we're destroyed," said Weyland, who spent countless hours together with the Shulz and his own family. "These people were everything to us."
The couple's daughter was too shaken up by the event to speak at length, but told FOX 13 that people need to take the time to say, 'I love you,' to their loved ones.
According to investigators, there is no clear sign of a connection between Rose and the Shulz. It's unclear what led Rose to the Shulz's home.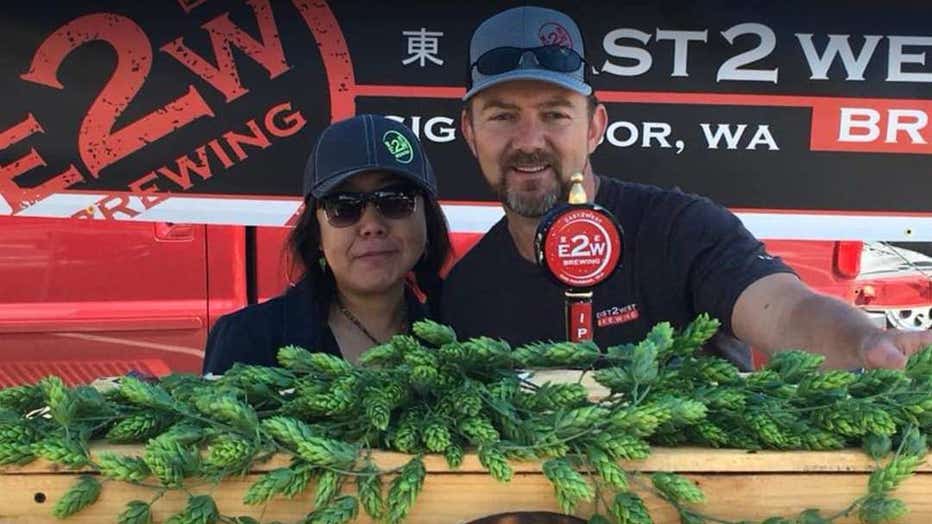 Rose has a history of car theft, burglary, theft and drug use according to investigators.
He was due in court earlier this month after being released on bond for burglary charges. He never showed up for his pre-trial hearing.  
Rose will be booked into the Kitsap County Jail on a no bail Felony murder charge.
Detectives still seek information and video surveillance footage if you have any available and can contact Detective Jennifer Rice at (360) 337-5616 or by email at kcsodetectives@kitsap.gov.