Suspected drug dealer rams cop cars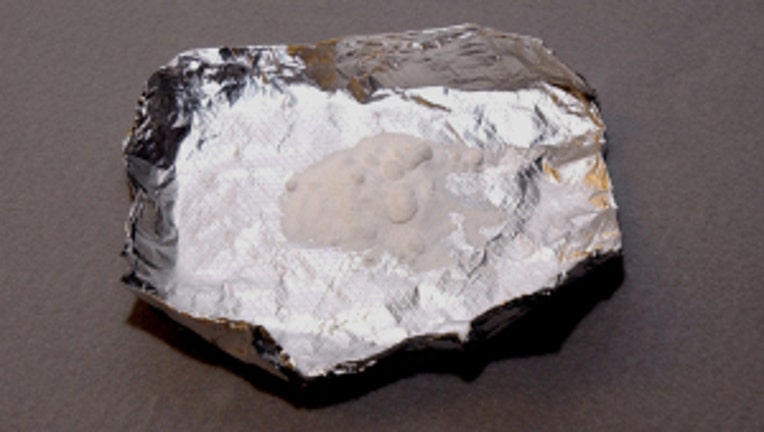 article
SEATTLE -- Police arrested a 41-year-old suspected drug dealer after he allegedly rammed a cop car in an attempt to get away from a drug sting late Sunday night, the Seattle Police Department said.

According to police, officers posing as drug customers called the man, who had long been suspected of dealing large quantities of methamphetamine, and ordered an ounce of meth for $1,100. The undercover officer suggested a time and meeting place for Sunday evening at the Northgate Mall.

Officers arrived at the meeting place and spotted the suspect driving a 2003 Mercedes. But once officers sorrounded the car, the suspect allegedly rammed a police car and tried to drive off.

The suspect's car was pinned by other patrol cars and he was taken into custody. He was booked into the King County Jail for drugs, eluding and vehicular assault.

One police officer suffered minor injuries in the crash.

Police seized more than $500 in cash and some meth during the investigation.