Tacoma police seek public's help in finding boy charged with murder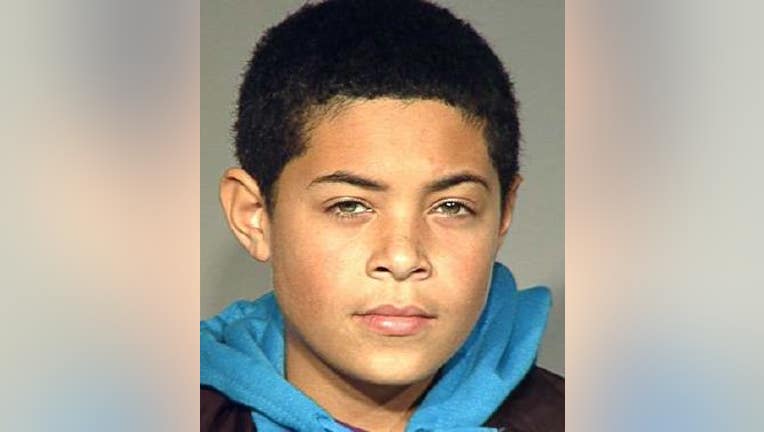 article
TACOMA -- Tacoma police are asking for the public's help in finding James "JJ" Stimson Jr., one of two 16-year-old boys charged with first-degree murder in the shooting death of a Tacoma man on Nov. 18.

The victim, David Watson, was shot and killed by two suspects during an attempted robbery in the parking lot of a Chevron gas station at 56th and S. Lawrence Street in Tacoma.

He reportedly encountered the suspects while looking for his lost dog in the middle of the night. Stimson and Marcus R. Langford are being prosecuted as adults in the death.

Langford pleaded not guilty last week. His bail was set at $1 million.

Stimson is a black/white male, 16, 5-foot-6, about 140 pounds, with black hair and hazel eyes. Police said he is known to frequent the Salishan area of east Tacoma.

Stimson should be considered armed and dangerous, police said.

Anyone with information is asked to call Crime Stoppers of Tacoma/Pierce County at 253-591-5959.