'They just took it all from me': Police looking for suspects after Lakewood man killed outside nightclub


LAKEWOOD, Wash. – A candlelight vigil was held Monday night in Lakewood, honoring the life of a man who was shot and killed at nightclub early Sunday morning.

Terrence King, 28, was killed when he picked up his girlfriend at the New World VIP Lounge on South Tacoma Way.

Three other people were hurt, and police are looking for three suspects. Police say a fight broke out near the suspects fired more than 20 shots.

Q13 News spoke to Natosha Jackson,  who said King was her boyfriend and the father of her three children.

"He was an amazing father he lived for his kids, that was his life," Jackson said. "He lived for his kids, he was all about his family.

"I just want justice for him … we have a beautiful family and they just took it all from me."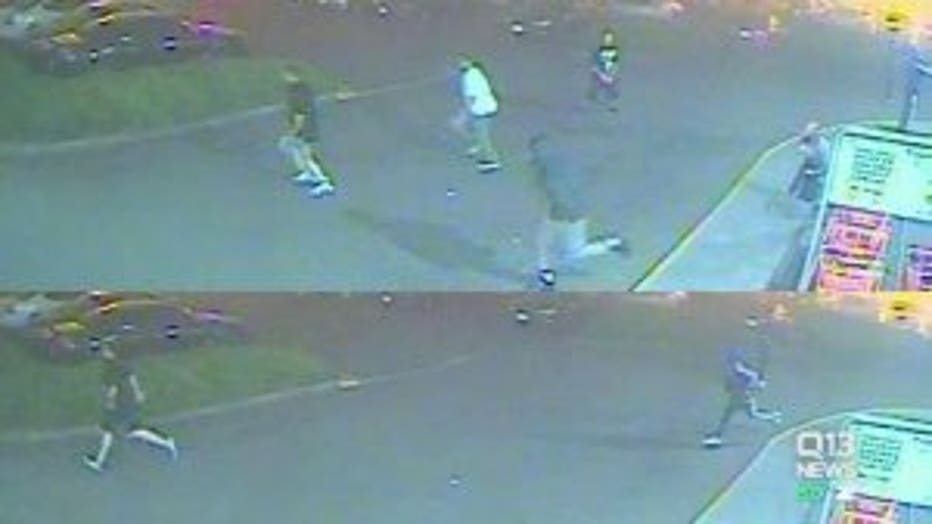 Surveillance photos courtesy Lakewood Police


Call the hot line at 1-800-222-TIPS if you have any information, or submit the information to Crime Stoppers through the P3 Tips App on your phone. It's anonymous and you'll get a cash reward of up to $1,000 if your tip helps lead to his arrest.