Third big investor emerges in bid to keep Kings in Sacramento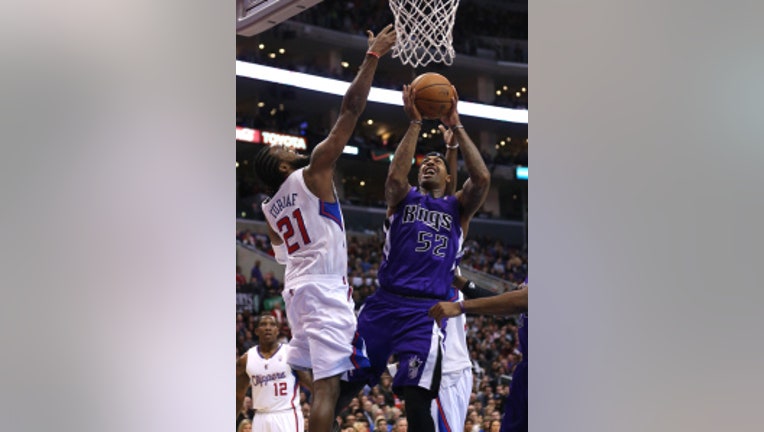 article
SACRAMENTO, Calif. --Investors Mark Mastrov and Ron Burkle have recruited Vivek Ranadive, chairman and CEO of a $1 billion-a-year Silicon Valley software company, to be the new leader in their bid to buy the Sacramento Kings and keep the NBA team there, The Sacramento Bee reported Thursday.

Ranadive, 55, chairman and CEO of TIBCO Software, of Palo Alto, Calif.,  is also a limited partner and vice chairman of the Golden State Warriors - the team Mastrov tried to buy in 2010.

Ranadive is joining the investors' group after NBA Commissioner David Stern said the Mastrov-Burkle initial offer for the Kings was too low. He said it was considerably less than the reported $341 million the Maloof family has accepted from the Chris Hansen-led investors who want to move the Kings to Seattle.

The amount of money that Ranadive may be contributing was not disclosed.

A spokesman for the Maloofs declined comment on the offer, the Bee said.

The read the entire Sacramento Bee story, click here.