Thousands jam St. Peter's Square for Pope's last general audience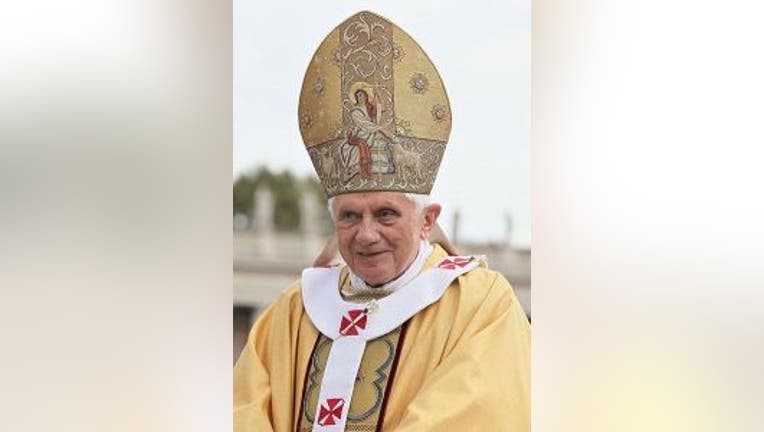 article
VATICAN CITY -- Before tens of thousands of people under clear blue skies, Pope Benedict XVI recalled a papacy full of both joy and difficulty as he held his final general audience Wednesday, the eve of his retirement as leader of the world's Roman Catholics.

Cheers filled St. Peter's Square as Benedict rode his special Popemobile amid the crowds who had started gathering early in the morning. National flags fluttered alongside banners bearing the simple word "Grazie," or "thanks."

It was one of the largest crowds to turn out for Benedict in the colonnaded piazza since he was elevated to the papacy nearly eight years ago. The 85-year-old pope, seated under a canopy on the steps of the grand basilica, responded in several languages to the greetings and tributes read to him from around the world.

He thanked the faithful for their support of his decision to bow to his failing health and become the first pontiff in 600 years to give up the post.

Read the Los Angeles Times article HERE.