Two men arrested in armed bank robbery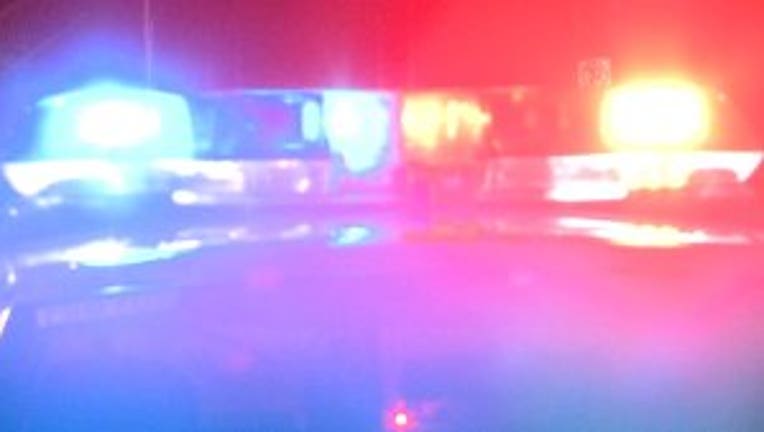 article
LACEY -- Two men are in custody after an armed robbery at a Lacey bank today.

A man walked into the Navy Federal Credit Union, located in the 1100 block of Galaxy Drive NE, today just after 5:21 pm, told an employee he had a weapon and demanded cash, Lacey police say. He left with an undisclosed amount of money and fled the scene on foot.

A short time later, police pulled over a vehicle carrying a man who matched witness descriptions of the robbery suspect, said Lacey police Lt. Phil Comstock. The two men inside the vehicle were arrested during the traffic stop and the vehicle was impounded.

55-year-old Johnathan Watson and 54-year-old Earl Alexander will be booked into Thurston County Jail on suspicion of 1st degree armed robbery.