U.S. to North Korea: Free Washington state businessman


WASHINGTON (L.A. Times) -- The United States urged North Korea on Thursday to grant amnesty to an American citizen from Lynnwood, Wash., sentenced to 15 years of hard labor for alleged hostile acts against North Korea.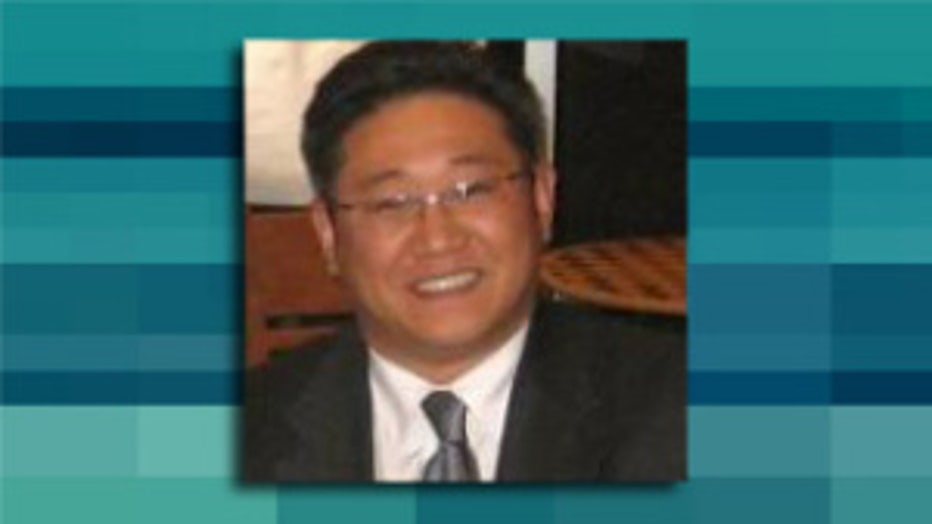 Patrick Ventrell, acting deputy spokesman for the State Department, told reporters that the U.S. wanted the immediate release of Kenneth Bae, a tour operator first detained in November.

The U.S. is still seeking more information about the case, Ventrell said. North Korean state media announced Thursday that Bae had been sentenced, but did not provide any details about his alleged crime. Before the reported sentencing, the State Department had been calling for his release on humanitarian grounds.

The U.S., which has no embassy in North Korea, has been working with the Swedish Embassy in Pyongyang, the North Korea capital, to monitor his case. Swedish diplomats have met with Bae.

Analysts believe sentencing Bae may be a North Korean bid to get a prominent American to visit the country, as has happened when U.S. citizens were detained in the past. Former Presidents Clinton and Carter traveled to Pyongyang in previous years to free Americans.

"What puzzles us, however, is the inability of the North Koreans to actually exploit these humanitarian releases to any diplomatic purpose," University of California-San Diego professor Stephan Haggard wrote in a recent blog post on North Korea. Past visits have resulted in Americans being released, but little other progress.

White House spokesman Jay Carney said the path to negotiations depends on North Korea hewing to its obligations under a 2005 joint statement, which included abandoning nuclear weapons.

"But thus far, as you know, they have flouted their obligations, engaged in provocative actions and rhetoric that brings them no closer to a situation where they can improve the lot of the North Korean people or reenter the community of nations," Carney said.

Bae's sentencing came at an especially uneasy time between the U.S. and North Korea. Pyongyang carried out its third nuclear test in February, spurring a new round of United Nations sanctions and international condemnation. Infuriated by the stricter sanctions and military drills conducted jointly by the U.S. and South Korea, North Korea lashed out with bombastic threats of a nuclear attack.