Vancouver girls use allowance to buy supplies for the homeless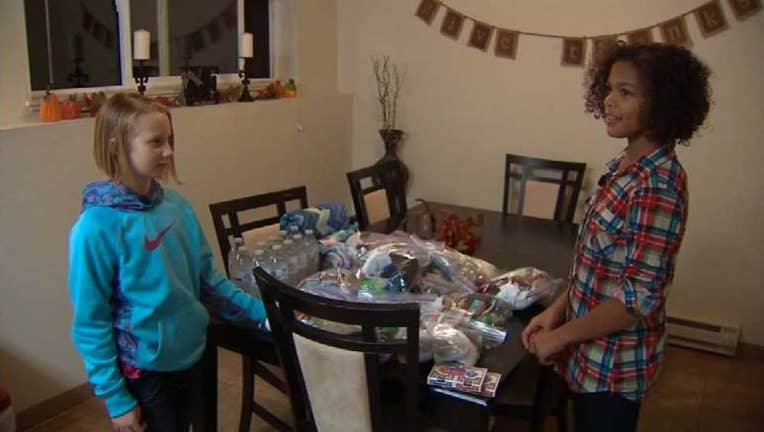 article


Vancouver, WA -- Two young Vancouver girls are working to make a difference in their community by helping the city's homeless residents make it through the cold November nights, KPTV reports.

Rylee McCune, 9, and her cousin, 11-year-old Infinity White, saved up their allowances.

The pair managed to come up with $137 and set out to buy some things they thought people on the streets would need, like dry socks, gloves and toothpaste.

On Monday the girls headed to downtown Vancouver to pass out the items they bought.

"It's not often that you see young folks out there looking to do good and help out other people in life," said Christian Pepple, who was one of the recipients of the supplies.

McCune and White said they planned to pass out more items on Tuesday and they want to make it a regular activity.