Vigil planned to mark anniversary of toddler's disappearance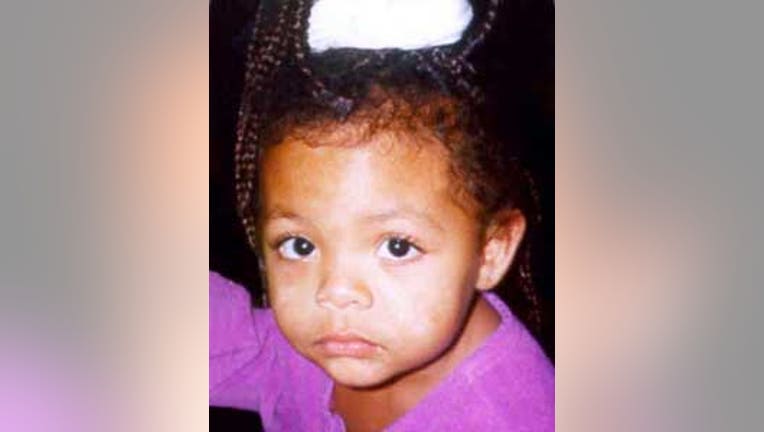 article
TACOMA – Wednesday marks 14 years since two-year-old Teekah Lewis went missing from a Tacoma bowling alley.

Lewis was last seen near a video game at the New Frontiers Bowling Alley on January 23, 1999. Her family was just feet away when she vanished.

A witness told police they saw an unidentified Pontiac Grand Am leaving the bowling alley the night Teekah disappeared. Another witness said a white man with shoulder-length hair was seen possibly following a toddler the night Teekah disappeared. It's unclear whether the car or the man were connected to the case.

Every year, Teekah's family holds a vigil at the location where she vanished, hoping someone will come forward with new information.

The Tacoma News Tribune reports the vigil is Wednesday at 7 p.m. at the bowling alley, located at 4702 South Center Street in Tacoma.