Virginia mother missing for two months arrested in Georgia
BLACKSTONE, Va. -- A missing Blackstone mother of two has been found, both police and the family confirmed to WTVR.

Crystal Griffin Redd, who hasn't been seen by her family in over two months, was picked up by police in Georgia on Tuesday. She was wanted in Virginia on embezzlement charges.

The mother of two was last seen on surveillance video taking money from the safe of a local Food Lion, police said. Thousands of dollars disappeared.

"She's seen on video leaving with what we believe is the money and she comes back in a short time later, to finish up her shift and then she leaves for good," said Blackstone Police Chief Nick Kuzmiak.

Redd disappeared without a trace on November 20, and never made contact with her family or children.

Crystal's mother Sandra Griffin told WTVR that investigators said her daughter is okay, and that a man was with her at the time of her arrest.

Her boyfriend who lived with her, Jim Bravis Redmond Jr., also hasn't been seen since November.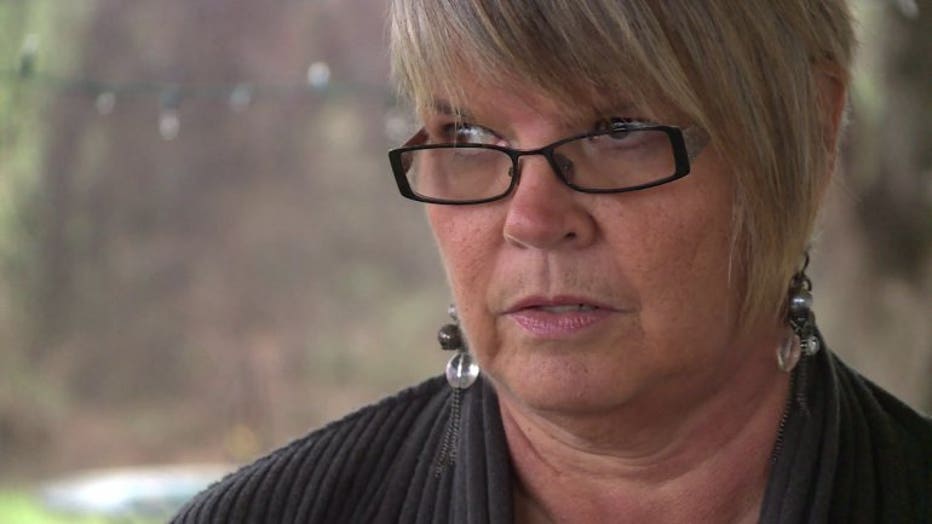 This mother wanted her daughter, Crystal Griffin Reed, to let them know she is okay.


Family members said back in December that Crystal has never been in trouble with the law, and that these events are completely out of character.

"I think something made her snap, something scared her," Griffin said of her daughter. "I really don't think and I know you think the best of your children, but I don't think she had any intentions when she went to work that day, to do this."

She said almost none of Crystal's belongings are missing from her home. However, everything belonging to Redmond is gone.

"Yeah, that's concerning me that only a few items that she decided to take with her, I thought she would have taken more," Chief Kuzmiak said.

Her boyfriend Redmond is not facing any charges by local police. But he is wanted by the U.S. Army, and they have him listed as a deserter, since 2013. If you have any information to help police, please contact Blackstone Crime Solvers at 434-645-7111.