Want a better beard? Head to Turkey for a transplant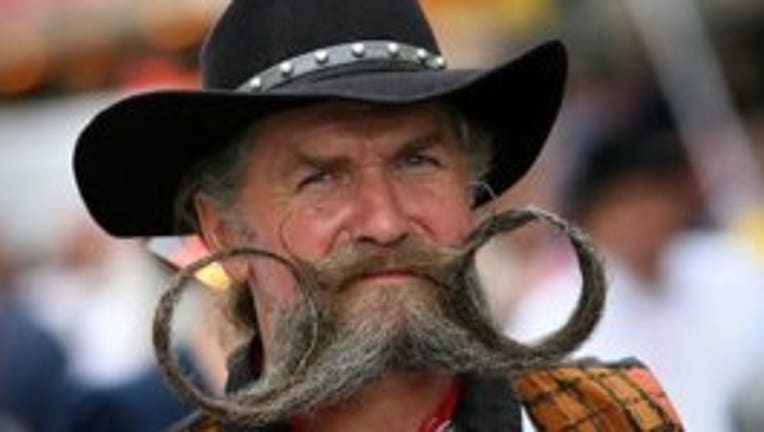 article
ISTANBUL -- Looking for a thicker 5 o'clock shadow?

Head to Turkey to get that better beard.

The Wall Street Journal reported that hair transplants for the face are growing in popularity, and thousands of men across the world are traveling to Turkey to boost the amount of hair above their upper lip.

The popular procedure uses a follicle-hair extraction technique where doctors remove hair from other, less-seen places on the body to transplant to a mustache or beard.

The procedure has become so widely used that tourism agencies have begun offering "transplant packages" to Turkey, the Wall Street Journal reported.

General healthcare tourism in Turkey generates $1 billion in revenues, and more than 250,000 visitors come to the country each year for medical procedures. At least 100,000 people travel to Turkey specifically for plastic surgery each year.