Wet and mild for the work week, flood watches to the north
A warm front is sagging over the area and our northern counties will get more rain than the south will.  In fact, there are FLOOD WATCHES on rivers that drain off of the North Cascades and the Olympics.  Rain continues mainly to the north through Thursday.  It's mild this week with that warm front parked over us.  Highs will be in the mid 50s today and top out near 60 on Thursday.  Friday will feature a few showers.  The weekend is still a question, with a chance of showers Saturday through Monday -- but the computer models are diverging.  We'll have to wait and see.

Viewer photos of the day . . .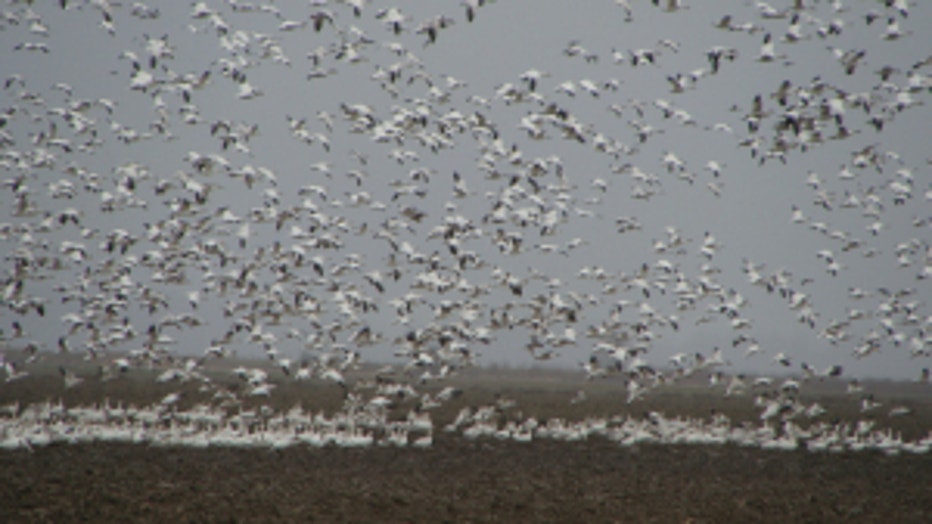 Snow geese winter in Skagit County and Diana of Marysville got a great shot of them over the Conway Tide Flats.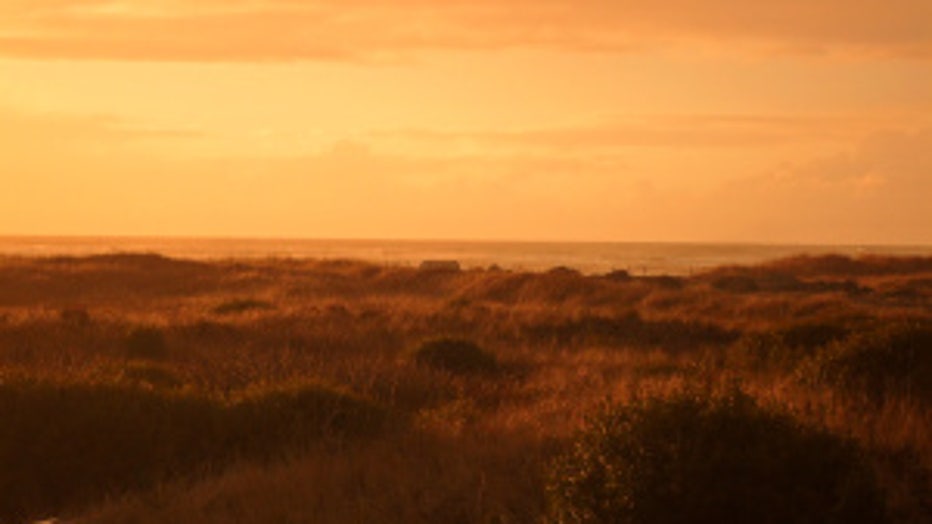 Craig & Jennifer went to Ocean Shores for their 5th wedding anniversary and got a lovely shot of a golden sunset.