Whatcom County puts 60-day moratorium on pot business applications
BELLINGHAM -- The Whatcom County Council passed an emergency ordinance Tuesday night that places an immediate moratorium on any new applications for marijuana producers, processors and retailers under the state's pot legalization Initiative 502 and also for medical marijuana facilities.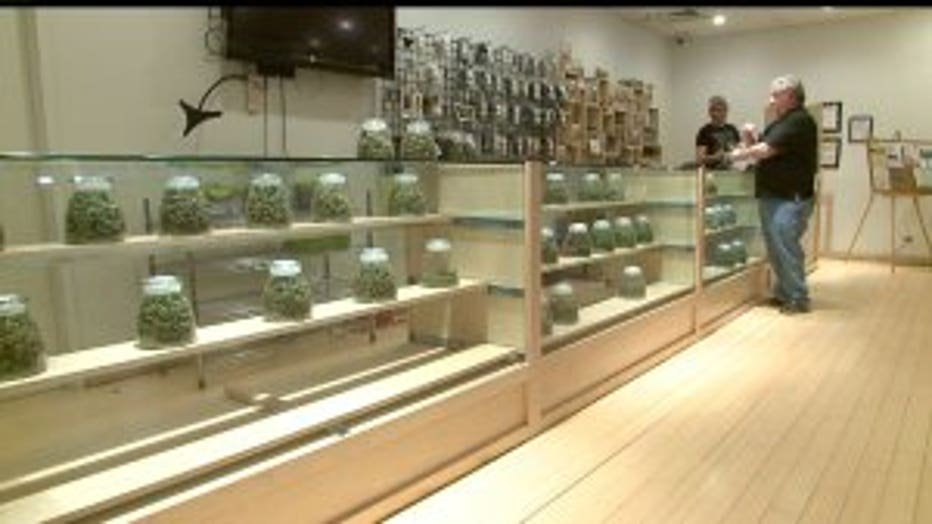 The moratorium, passed unanimously by the County Council, will stay in effect for 60 days -- and could be extended -- to allow time for the county executive's staff, the sheriff's office and the prosecutor's office to produce an interim ordinance for council review and approval, County Executive Jack Louws said.

The moratorium was needed, Louws said, for the following reasons outlined in the ordinance:

"Marijuana related operations are vulnerable to robbery and crimes of violence, as evidenced by the actual robberies and violence that have occurred at state legal marijuana medical sites within Whatcom County and elsewhere. The current requirements for locating a proposed marijuana facility do not specifically address the potential risks that these operations pose for surrounding residences, including those residences within isolated communities with limited police protection.

"It is necessary to have this moratorium take effect immediately in order to prevent future applications for marijuana producers, processors, retailers, and collective gardens from vesting under current laws and thus subverting the purpose of additional regulations to protect the public," it said.

Louws said Whatcom County began receiving notifications of proposed marijuana facilities from the Washington State Liquor Control Board in mid-December and has been informed that licenses are to be issued as early as late this month or early March.