WSU regents approve 2% tuition hike for fall semester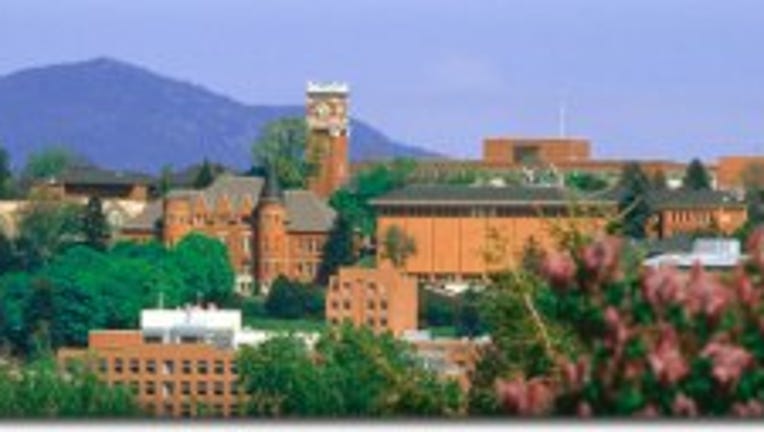 article
PULLMAN, Wash. – The Washington State University Board of Regents on Thursday approved a 2 percent increase in tuition for this fall.

In a news release, the university said the 2 percent tuition hike "is intended to provide students and parents a degree of certainty about the cost of tuition for the 2013-2014 year, despite the current legislative delay in the development of a final budget."

Current tuition and fees for full-time undergraduates, per semester, is $5,693 for state residents and $12,234, per semester, for non-residents.

WSU President Elson S. Floyd said he had hoped the state budget would be finalized prior to the decision to set tuition. In the absence of a final state budget, he said he had instead advised both the leadership of the Legislature and Gov. Jay Inslee's office of the university's intention to move forward in setting tuition for the coming school year.

"This is really our attempt to announce to the public, and most importantly to students, what our tuition will be this fall," he said. "As a consequence of our semester system, the delay in developing a final state budget places us in a very difficult time frame."

The WSU Regents also approved a measure to proceed with the design and construction of a $23.01 million, 28,000-square-foot Wine Science Center at WSU Tri-Cities. The Leadership in Energy and Environmental Design (LEED)-certified facility will include state-of-the-art research laboratories, a research and teaching winery, a regional and international wine library, classrooms and conference rooms.

Similarly, approval was given to proceed with the design and construction of a $20 million renovation of the Chief Joseph Village Apartments, built in 1971 on the Pullman campus to house single undergrads. The multi-year renovation and replacement construction project would start this year.

Other actions by the WSU Regents included:

•Approval of a 2 percent, or $10, increase in services and activities fees for the Pullman and Spokane campuses for the coming academic year and a 2.04 percent, or $3 per semester, increase in Student Recreation Center fees in Pullman for the coming year.

•Approval of a measure naming WSU Regent Connie M. Niva to serve as chair and WSU Regent  Michael C. Worthy to serve as vice chair of the WSU Board of Regents for the coming year beginning June 1.