CAPTURED: King county deputies arrest suspect accused of firing gun to scare off hit and run witnesses
CAPTURED -- 11.10.2016

King County detectives have arrested Kevin Dixon. Deputies say he cut his hair short after being featured on Washington's Most Wanted and grew a full beard.

KING COUNTY -- Detectives in the King County Warrants Unit are asking for the public's help to find convicted felon Kevin J. Dixon.  The 27-year-old  is wanted for Attempting to Elude, Residential Burglary, Felony Hit and Run, Unlawful Possession of a Firearm and Drive By Shooting.  Officers say on 8/20/2016, he crashed his 2004 Mercedes Benz 500 at 32230 25th Ave SW in Federal Way and then fled the scene with his girlfriend.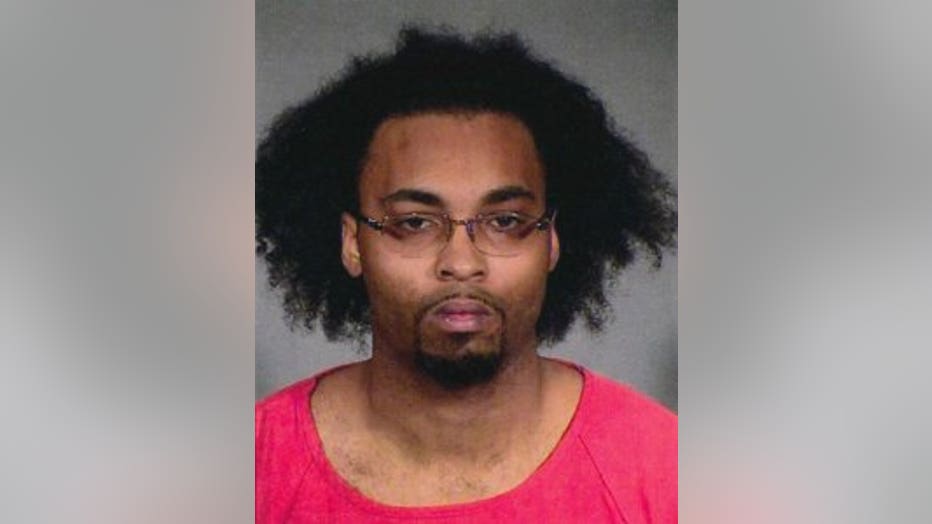 Court documents show when witnesses followed him, he pulled out a silver handgun and fired it into the air four times to scare them away. He escaped but officers spotted his girlfriend in the area of SW 326th and 24th AVE SW and took her into custody.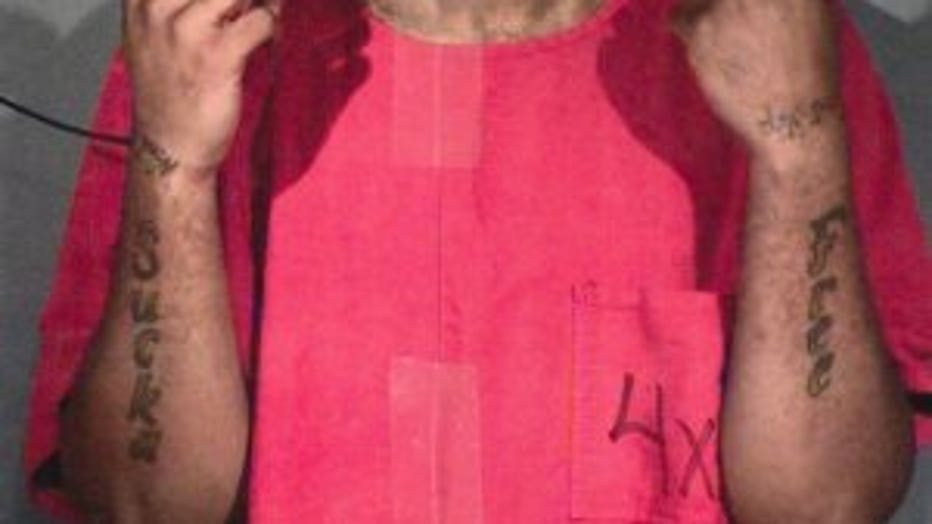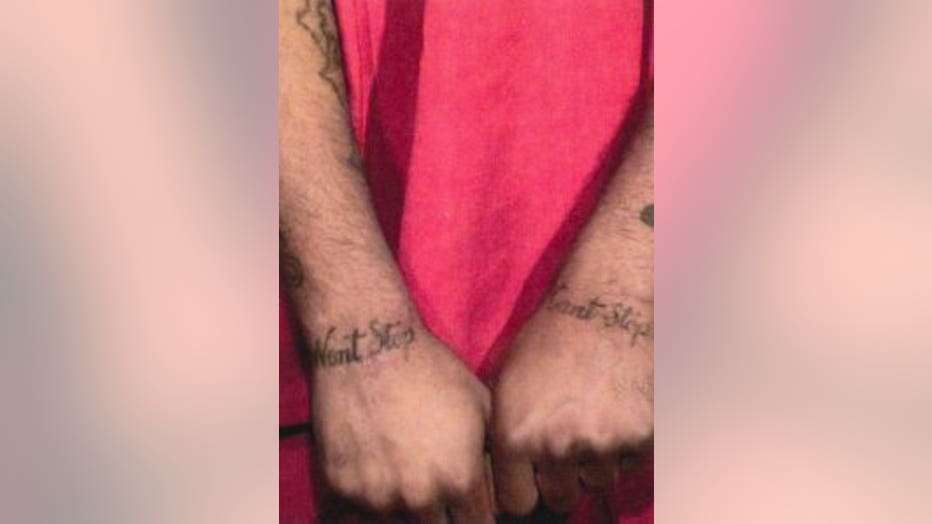 Dixon's criminal history includes Possession of a Stolen Vehicle, Residential Burglary and Unlawful Possession of a Firearm. He is 6'03" 215 lbs.  "He's dangerous and we need to get this guy off the streets," said Jim Fuda with Crime Stoppers of Puget Sound who is offering a cash reward of up to $1,000 for information on his whereabouts. Call the hot line anonymously at 1-800-222-TIPS or submit the tip at www.crimestoppers.com