Cops: Violent robber cased daughter & elderly mother at bank – then followed them home to strike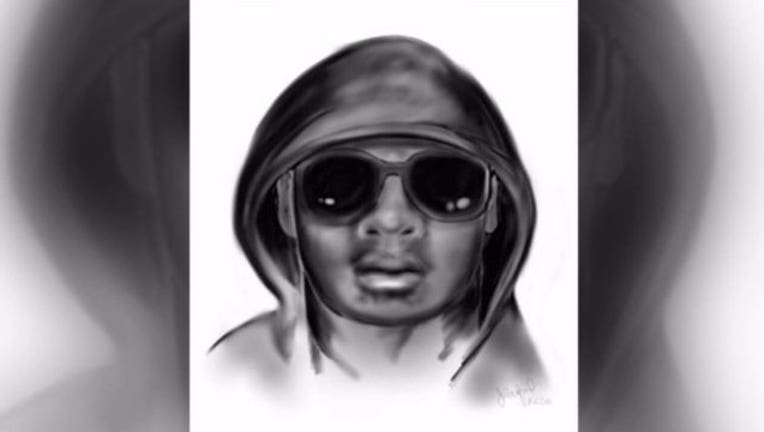 article
WANTED IN KING COUNTY --  King County detectives need help identifying the man drawn up in this sketch who they say pulled off a well-planned attack and robbery of a woman and her elderly mother earlier this month. "The daughter and the mother went to the Burien branch of Chase bank," says King County Sgt. Cindi West. "They withdrew a couple thousand dollars and went back to their house, they were in the driveway, still sitting in the car counting the money, when the suspect suddenly opened the door, started punching the daughter in the face repeatedly, then took the money and ran." He took off in a late 1990's/early 2000's black compact car. Detectives are sure he cased the two at the bank, then followed them home to rob them. They think he's black, 18 to 26-years-old, six-feet tall, and weighs around 180-pounds. The daughter says she bit him on the hand when he was punching her, so he likely had a wound. So if you know someone who matches this sketch and may have had an injury to his hand right around April 4th, call an anonymous tip into:
CRIME STOPPERS: 1-800-222-TIPS
You must call the Crime Stoppers hotline with your tip to be eligible to receive a cash reward for information leading to a fugitive's arrest.
CLICK HERE for information on how to TEXT A TIP to Crime Stoppers