In custody: Felon convicted of domestic violence and identity theft in Tri-Cities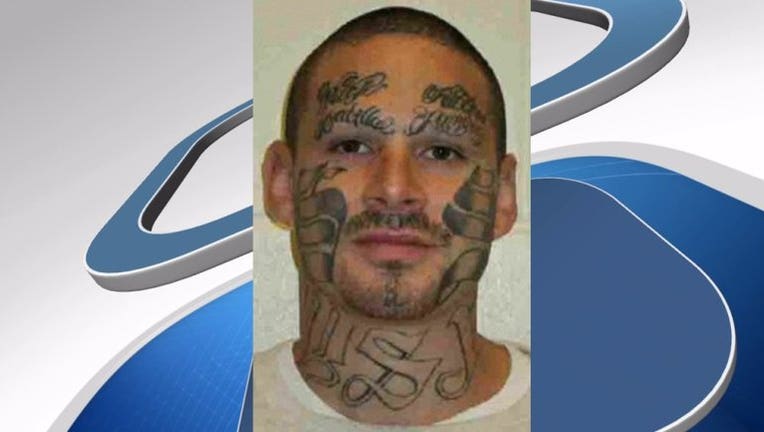 article


UPDATE:   Tri-Cities Crime Stoppers says Jesse G Ramirez III is in the Franklin County jail.

WANTED BY DOC IN TRI-CITIES -- 

Tri Cities Crime Stoppers and the US Marshals Fugitive Task Force are looking for 28-year-old Jesse G Ramirez III.

Ramirez has a Washington State Department of Corrections warrant for Escape from Community Custody. He failed to report to a Pasco residence after being released from the Washington State Penitentiary in May of this year.

Ramirez has numerous tattoos, not just covering his face but on his arms, legs and torso. His original convictions were for Identity Theft and Felony Domestic Violence Court Orders.

If you have any information concerning his whereabouts, let us know. You can earn a cash reward of up to $1,000.00. Call 509.586.8477 or 800.222.8477 or online here.

Details about rewards and other wanted persons at tricitiescrimestoppers.org.