Thursday Forecast: Chilly start to the day
Temperatures will drop into the 40s for most locations tomorrow morning. Clear skies will allow for the big cool down! Here is s a look at your morning lows: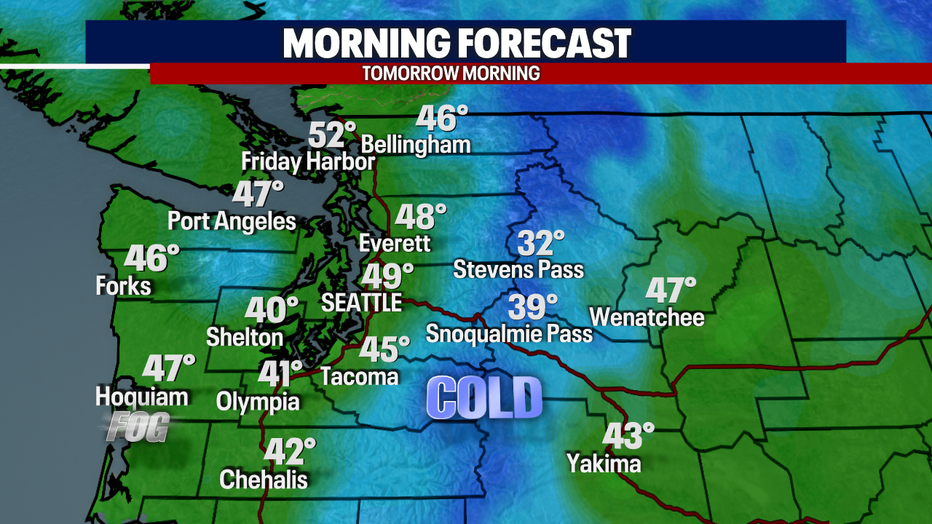 The next couple of days will be glorious! Expect sunny skies and warmer temperatures through the end of the work week. As Fall arrives (first full day is Saturday), temperatures will drop and the rain chances return late in the day.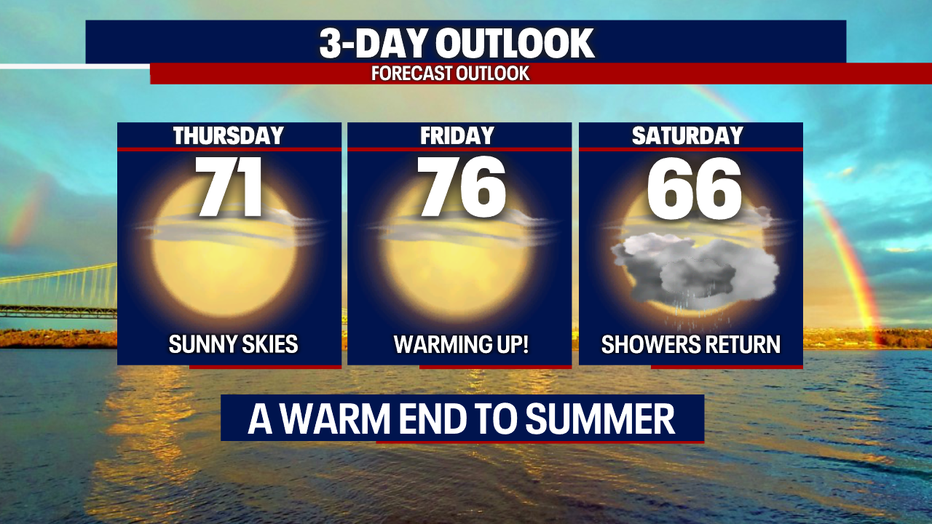 Rain really intensifies as we roll into next week. Expect heavy rain and gusty winds. 
Here is a look at your 7-day: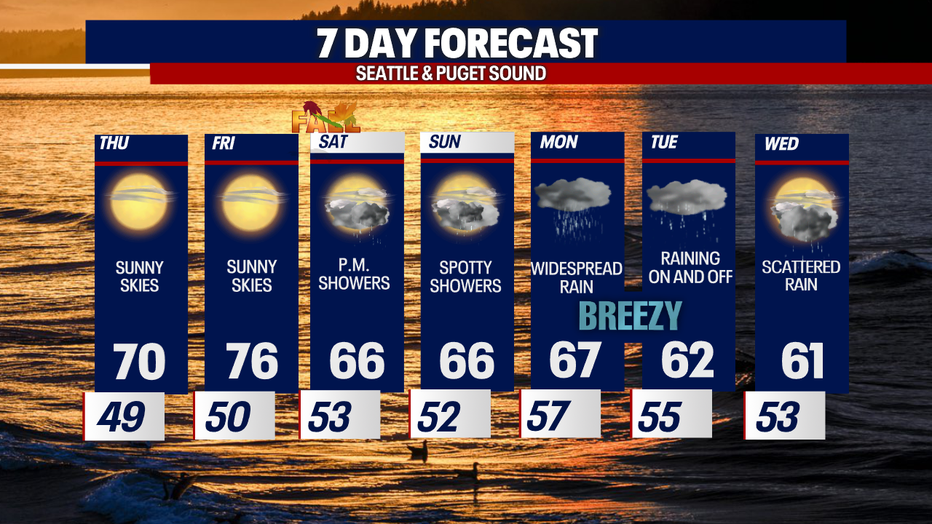 Have a good one!