17-year-old charged as adult in accused home invasion rape, robbery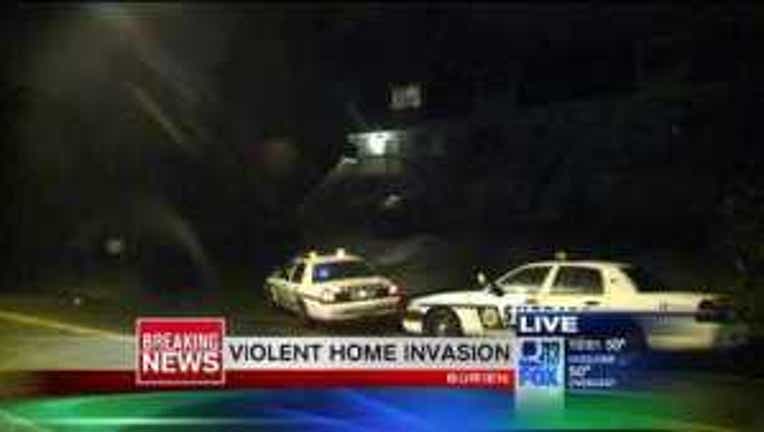 article
SEATTLE -- Accused teen rapist, Dailone Brooks-Harris, 17, has been charged as an adult in connection with the White Center Home Invasion/Rape from November.

He was booked Monday into the King County Jail.

His first court appearance will be his arraignment on Jan. 17 in Kent.

Brooks-Harris was arrested Thursday for a home invasion robbery and rape in the White Center area in November.

King County detectives recovered DNA at the scene of the rape/robbery and entered the information into a DNA database. The DNA from the scene matched that of Brooks-Harris, the sheriff's office said in a news release.

Detectives and a SWAT team arrested him early Thursday at his residence in the 6800 block of S.123rd St, in the Skyway area. Brooks-Harris was arrested for rape and robbery, and booked into the Youth Service Center.

The rape/robbery occurred on the night of Nov. 12 in the 10800 block of 6 Ave S.  The victims, a man and his girlfriend, were home with their 18-month-old child when two armed men entered the apartment and pistol-whipped the man and sexually assaulted his girlfriend.

Detectives said the second suspect is still unidentified.