26 countries search for French gangster after brazen prison escape


LILLE, France- The brazen escape of a notorious gangster in France may be due partly to a problem plaguing the prison that couldn't hold him: overcrowding.

There is a clear "overpopulation problem in the Sequedin prison and this hinders the job of guarding prisoners," a spokesman for the French Ministry of Justice told CNN on Sunday, commenting on the escape of Redoine Faid.

Faid allegedly held five people, including four guards, at gunpoint at the detention center in the northern city of Lille on Saturday, officials said.

He burst his way to freedom by allegedly detonating explosives that destroyed five doors, penitentiary union spokesman Etienne Dobrometz told CNN affiliate BFMTV.

His whereabouts are unknown.

French Justice Minister Christiane Taubira told reporters on Saturday that a European arrest warrant covering 26 countries had been issued and that Interpol had been called in.

An Interpol spokesman told CNN no public notice had been issued on Faid. Interpol can also issue "restricted" notices that are not public. The spokesman did not say whether one had been issued in this case.

For more on this CNN story,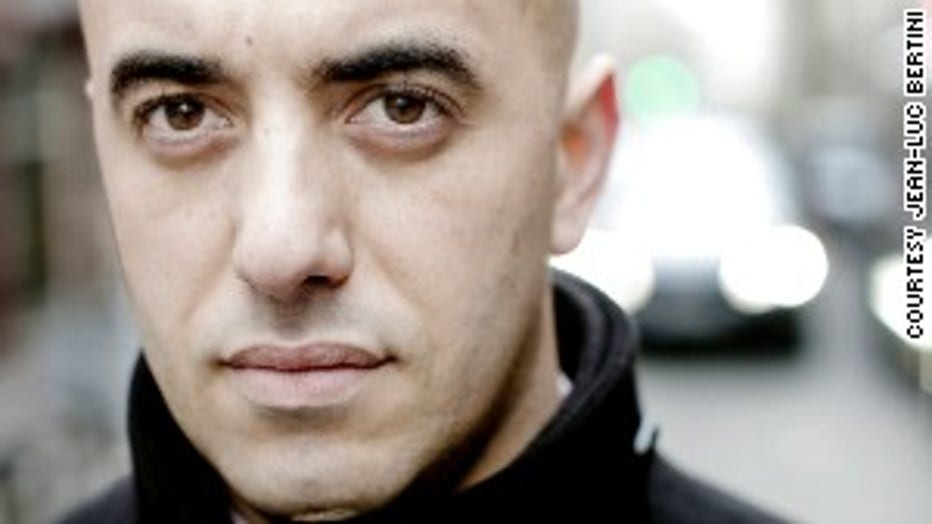 French prison escapee Redoine Faid. Courtesy CNN.


.