3 rewards cards for people with less-than-stellar credit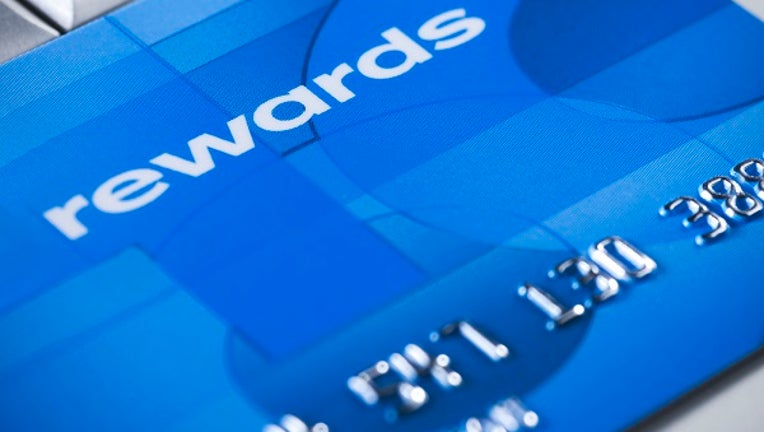 article



Tired of hearing about credit cards with great perks… for which you know that you can't qualify? Think all the good cash back or rewards points deals are saved for people with good credit? Think again.

We've already compiled good cards for people with not-so-good credit. Below you'll find other top cards for people with less than stellar credit that offer rewards as well. We hope you can benefit from these three examples of rewards cards available to those with lesser credit:


The downside is an annual fee, anywhere from $0 to $99 depending on your creditworthiness with a cap of $75 in the first year. However, if your credit is still in good enough shape to warrant the lower rates and annual fee and you tend to carry a balance, this card is a great choice.


The same potential for a low rate and a low annual fee applies here, just as it does with the Platinum Card above.


You may also access your FICO credit score for free and check progress through monthly updates and alerts, providing useful momentum as you rebuild your credit.

The APR of 25.24% variable is a bit higher than other cards in this category, but if you can keep your spending disciplined and carry the smallest balance possible, the rewards make the Barclay Rewards MasterCard worthwhile.

In this credit range, you constitute a greater risk to the card issuer, so read the terms carefully and expect some potential areas of concern in exchange for those rewards. Check all potential fees and penalties, and assess your likelihood of incurring those penalties. One card may provide you with a better safety margin than another based on your habits.

With time, diligence, and good spending and saving habits, you can leverage these cards to help you rebuild your credit and minimize your financial stress. However, we can't overemphasize the need for diligence. Rebuilding your credit is analogous to rebuilding the engine in your car. The more times you have to do it, the more it is going to cost and the longer it will take — and eventually you may not be able to rebuild it at all. Make the most of your second chance.

If you want more credit, check out MoneyTips' list of credit card offers.





Originally Posted at: http://www.moneytips.com/3-rewards-credit-cards-for-people-with-fair-credit

Best Credit Cards For People With Fair Credit

New Credit Card Data

Best Balance Transfer Credit Cards