300 birds euthanized in cockfighting bust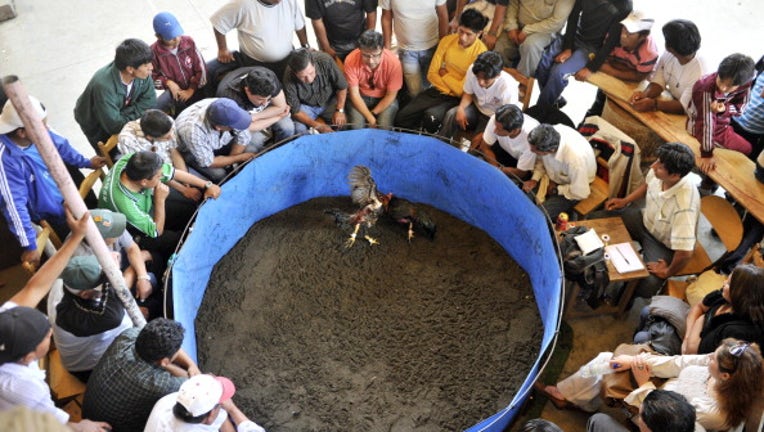 article


ROCHESTER -- Officials were forced to kill 300 chickens and roosters found drugged up on a farm during an apparent cockfighting ring bust, the Washington State Gambling Commission says.

Susan Newser of the commission says one man was arrested Monday afternoon in the 17000 block of Danby Drive SW in Rochester, Wash. The state gambling commission received complaints of an apparent cockfighting ring, Newser said, and investigated the farm to find a large building housing 300 birds.

Newser said all of the birds needed to be euthanized because they were "drugged up" -- something that is common in cockfighting rings.  According to the Olympian, five or six bird bodies have been saved for evidence.

The unnamed suspect is expected to be charged with animal fighting, animal cruelty and professional gambling. He will likely face charges in Thurston County Superior Court.