7-year-old boy killed in single-car accident in Kitsap County, WSP says


GORST, Wash. – A boy was killed in a car accident in Gorst on Monday night, the Washington State Patrol said.

WSP trooper Chelsea Hodgson said the crash involved only one car, and the 7-year-old boy was a passenger.

Hodgson said the car was travelling too fast for the wet, rainy road and lost control. The car hit a guardrail, and the boy was ejected.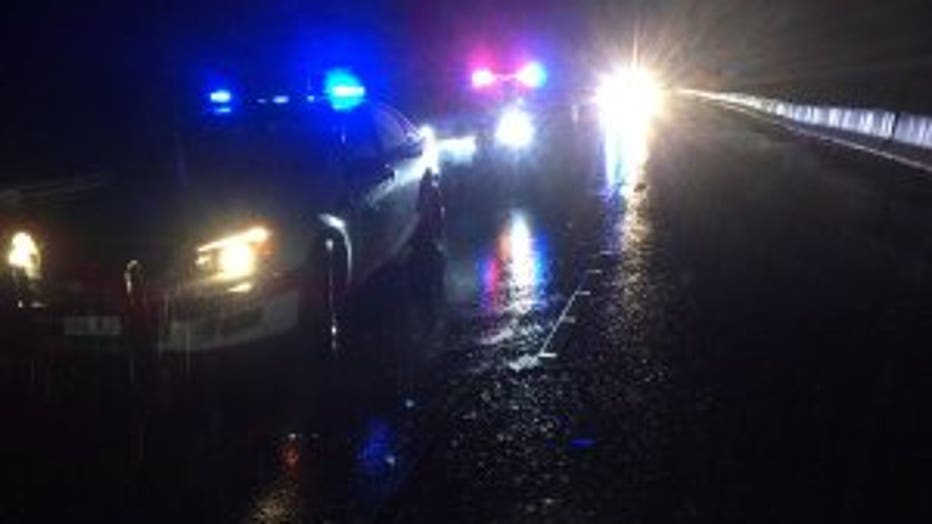 Westbound Highway 16 was blocked west of Tremont, and detours were in place.   The road has reopened.