80-year-old woman mugged outside Walmart chased after thief; says crook was likely disappointed by amount of coupons
OVERLAND PARK, Kan. (WDAF) -- Police want to find the man who ruthlessly robbed an 80-year-old woman outside of an Overland Park Walmart Monday evening, Nov. 3.

Police have a hat that they say the man was wearing and hope someone will recognize it and help identify him.

Sharon Henderson was heading into Walmart off of 117th and Metcalf just before five Monday night when someone came up from behind her and snatched her belongings.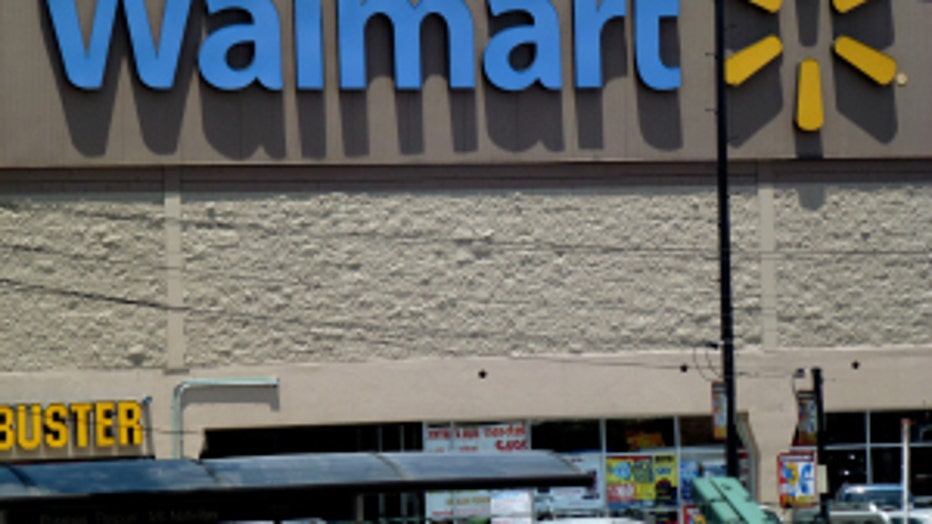 "I had a very good parking place, I was very close to the garden center there," said Henderson.

She says she got out of her car and it started to rain.

"So I was trying to open my umbrella and my purse probably was very loose in my arms," she added.

That's when the thief surprised her, "Behind me, he just snatched it and ran very quickly."

But Henderson wasn't going to let him get away without a fight.

"I was chasing him, I was trying to catch him," Henderson says, "I wanted him to give me my purse back, and I probably would have prayed for him if I caught him."

But he was just too fast, and she didn't get a good look.

"He was able to get away with her purse and took off running down to the south end and left, and we're not sure if he left on foot or had a car waiting at that location," said Officer Gary Mason, Overland Park Police Department.

"A helpless 80-year-old woman that somebody took advantage of," Officer Mason said.

Henderson went into Walmart where the officer there helped her cancel all her cards and contact police. The thief got away with her ID, credit cards, her Medicare card, among a few other things.

"There was not a lot of money in my purse, maybe about $10, not a lot, I'm sure he was disappointed…lots of coupons!" Henderson said as she chuckled a little.

Henderson hopes police catch this man so this doesn't happen to anyone else.

"I also pray that young man will not commit any other crimes," said Henderson.

The suspect is described as a dark-skinned male, wearing a dark-colored jacket and khaki pants.

The suspect's hat fell off his head as he was running and was retrieved by the victim. (see photo below)

Anyone with information on this individual or the crime is asked to call the TIPS HOT LINE at 816-474-TIPS or the Overland Park Police at 913-344-8750.

Police also say this is a perfect reminder of to always be aware of your surroundings.