84-year-old man robbed at gunpoint, tries to fight back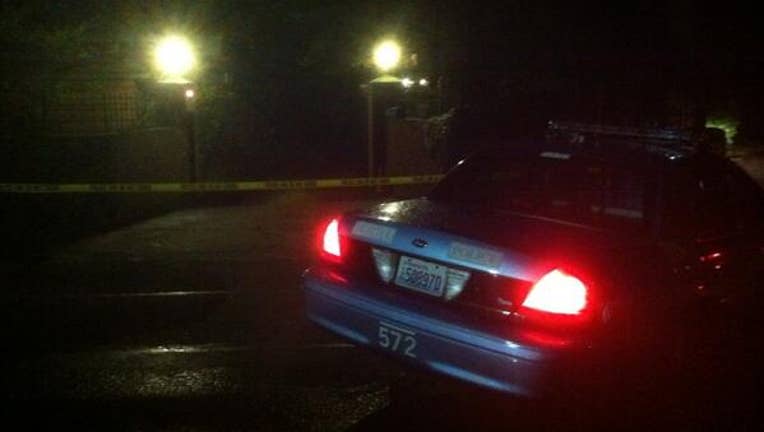 article


SEATTLE -- Two suspects are on the loose after they broke into the home of an 84-year-old man, kicked him and took off with valuables, Seattle police said.

The assault and robbery happened late Tuesday night on the 700 block of NW 120th Street. Police say two black men wearing dark ski masks broke into an 84 year-old man's home and held him and his girlfriend at gunpoint, demanding money.

The elderly victim jumped out of bed and began to fight with the armed crook but during the scuffle the victim fell to the floor and the suspect kicked him. The other masked man grabbed the victim's girlfriend's purse and both men took off through the front door.

When officers arrived on the scene the searched the area with the help of a canine but couldn't locate the intruders. Police did find a few items from the victim's purse a block west of the crime.

Police say the victims did not require any medical attention and are physically alright.

Police say the suspects are both black men and were wearing ski masks at the time. One suspect had a white shirt and jeans at the time of the robbery. The other had a dark jacket and jeans.

If you know anything about this home invasion and assault you're asked to call police at 206-684-5535.