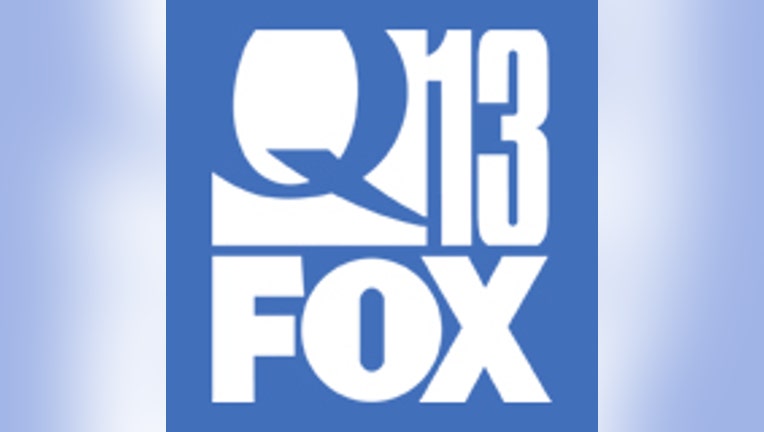 article
Q13 FOX (KCPQ TV) and JOEtv (KZJO TV) in Seattle, WA have a rare opening for an experienced Account Executive.  This is an opportunity to join a professional, aggressive, and high-performing sales organization.  The ideal candidate for this position will have a minimum of 3 years media sales experience that included working with major agency accounts and SMB business development success.  You will be able to demonstrate previous success in multi-stage negotiating, creating and closing multi-platform deals, developing new accounts, and exceeding revenue targets.

Q13 FOX and JOEtv provide you with the #1 rated programming line-up in the Seattle market.  It includes a substantial local news presence, Seahawks football, Major League Baseball, #1 rated FOX Prime, and the top-rated syndicated products.  Show us why our team will be better with you on it.

Submit your cover letter and resume here.