Airline worker steals empty Horizon Air plane from Sea-Tac Airport, crashes on island in Pierce County


UPDATE: Listen to audio recordings from air traffic controllers

SEATTLE -- An airline worker stole an empty Horizon Air plane and took off from Sea-Tac International Airport Friday night before crashing near small Ketron Island in Pierce County, apparently killing himself, officials said.

The employee was "a suicidal male. Acted alone," the Pierce County Sheriff's Department tweeted afterward. "He is 29 years old. Pierce County residence ... This is not a terrorist incident. Confirmed info ... This is a single suicide male. We know who he is. No others involved."

The worker somehow was able to get on board the empty Horizon Air Q400 turboprop at Sea-Tac International Airport, where he worked, and flew off alone on either a dangerous joy ride or with the intention of taking his own life.

Witnesses reported seeing the commercial airplane flying upside down and the pilot trying to do loop-the-loops. In his conversations with air traffic controllers, he did not threaten to harm others.

The crash occurred because the person was "doing stunts in air or lack of flying skills," the sheriff's department said.

About 90 minutes later, the stolen airplane crashed into Ketron Island, a small, wooded, sparsely populated island in Puget Sound that is just southwest of Tacoma.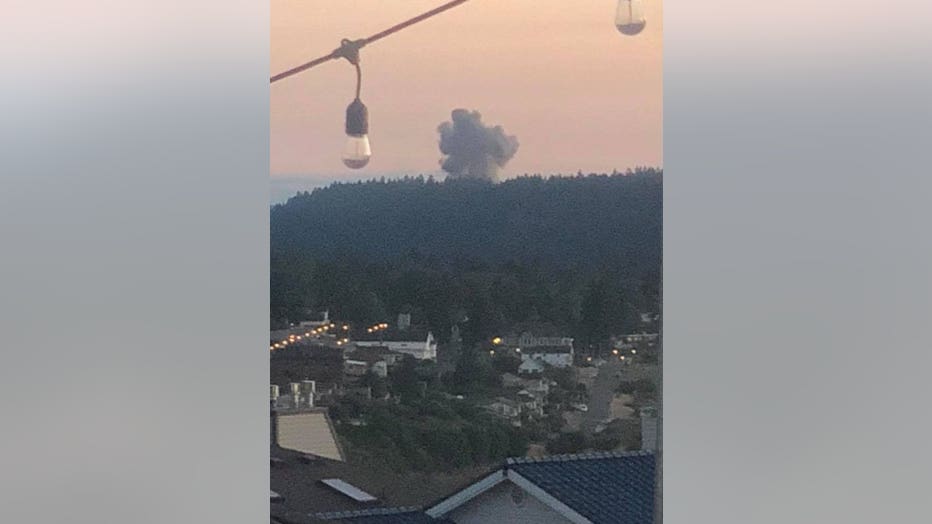 Photo of apparent plane crash on Ketron Island. (Photo courtesy of Maxx Sioux)


Late Friday night, the sheriff's department said federal agencies, including the FBI Seattle office, will be leading the investigation.
 


Witnesses reported seeing the plane being chased by military aircraft before it crashed.

The Pierce County Sheriff's spokesman Ed Troyer tweeted that he was told that after the plane was stolen from Sea-Tac at about 8 p.m.,  two F-15 fighter jets were scrambled out of  Portland and "made it within a few minutes of theft of plane. Pilots kept the plane out of harm's way and people on the ground safe."

The sheriff's department said they were working to conduct a background investigation on the man, whose name was not immediately released.

The man could be heard on audio recordings telling air traffic controllers that he is "just a broken guy" and that he wanted to do a "barrel roll" and if it was good, he might take the plane down in a nose-dive and "call it a night."

An air traffic controller called the man "Rich," and tried to convince the man to land the airplane.

"There is a runway just off to your right side in about a mile," the controller says, referring to the military airfield at Joint Base Lewis-McChord.

"Oh man. Those guys will rough me up if I try and land there," the man responded, later adding "This is probably jail time for life, huh?"

Later the man said: "I've got a lot of people that care about me. It's going to disappoint them to hear that I did this...Just a broken guy, got a few screws loose, I guess."

Flights out of Sea-Tac, the largest commercial airport in the Pacific Northwest, were grounded during the drama.
 


The U.S. Coast Guard sent a 45-foot  vessel to the crash scene after witnesses reported seeing a large plume of smoke in the air, Petty Officer Ali Flockerzi said.

Horizon Air is part of Alaska Air Group and flies shorter routes throughout the U.S. West. The Q400 is a turboprop aircraft with 76 seats.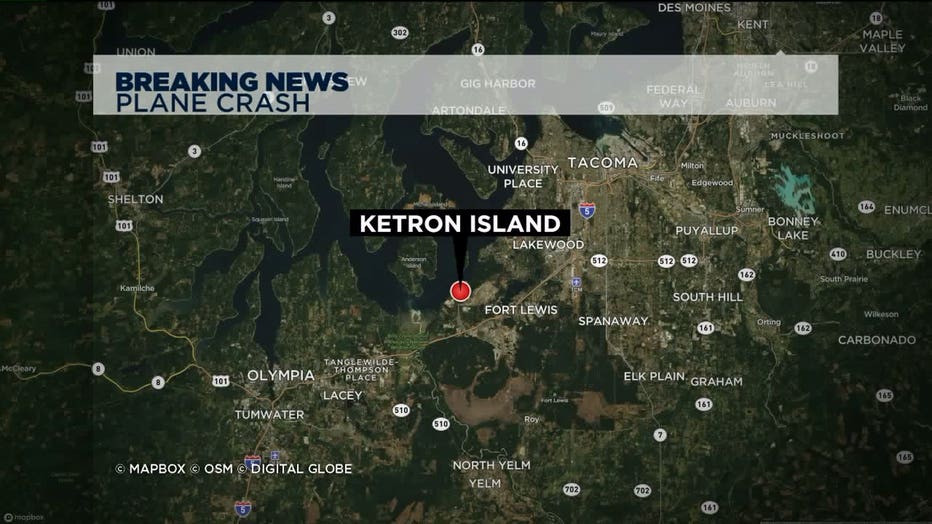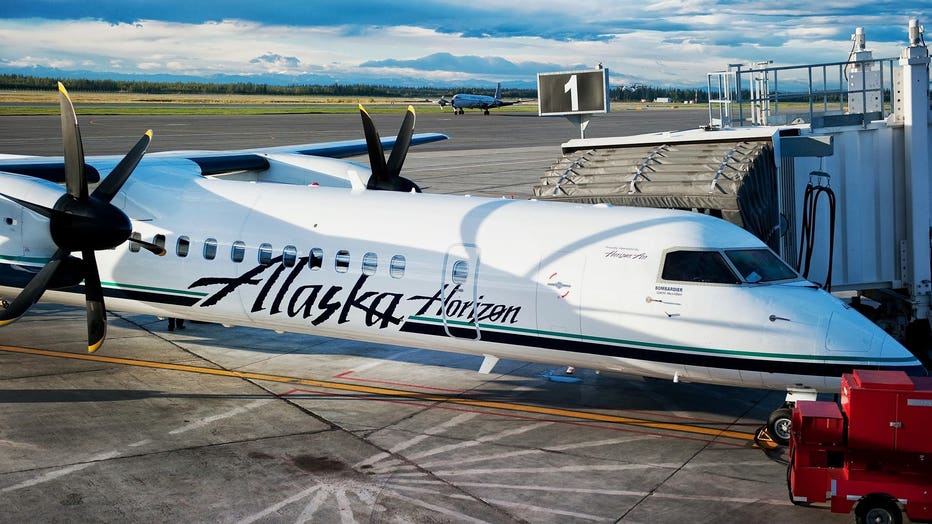 A Q400 Turboprop, like that stolen from Sea-Tac International Airport.