AMAZING VIDEO: Van fire rages out of control at Muckleshoot Casino


AUBURN -- A van caught on fire around 12:30 p.m. Thursday at the Muckleshoot Casino in Auburn.

Video of the car fire was sent in by Q13FOX News viewer Alison Fate.

Fate said no one was injured in the fire. The van appeared to be in motion when it caught fire, Fate said.

According to Valley Regional Fire officials, security officers put out most of the fire before firefighters arrived. The van was a total loss, and a second vehicle nearby was also damaged by heat and smoke.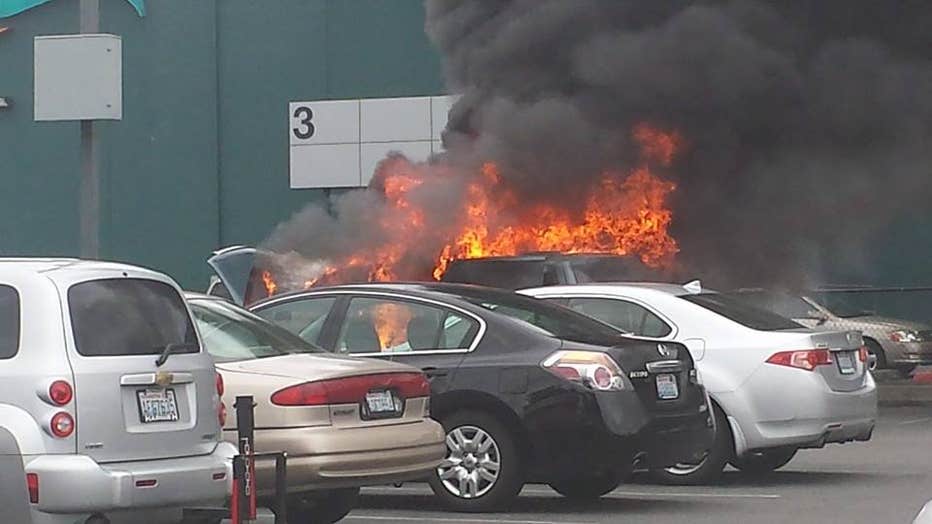 Car fire at Muckleshoot Casino.