AMBER Alert canceled; mother, child found safe in Spokane
UPDATE: The AMBER alert is canceled. Authorities say the victims have been safely located in Spokane.


---


YAKIMA, Wash. -- Authorities issued an AMBER Alert for a mother and child who were abducted Tuesday morning in Yakima.

They said mother Vivianna Cruz, 20, and her 3-year-old daughter Lupita Tellez were forced into a gray or silver 2000 Mitsubishi Galant 4-door with Washington plates AUP4936.

Authorities said the suspect is 18-year-old Kyle Arellano. He is described as 260-pounds, 6' 3" tall with black hair and brown eyes. He was last seen wearing a white t-shirt and dark blue jeans.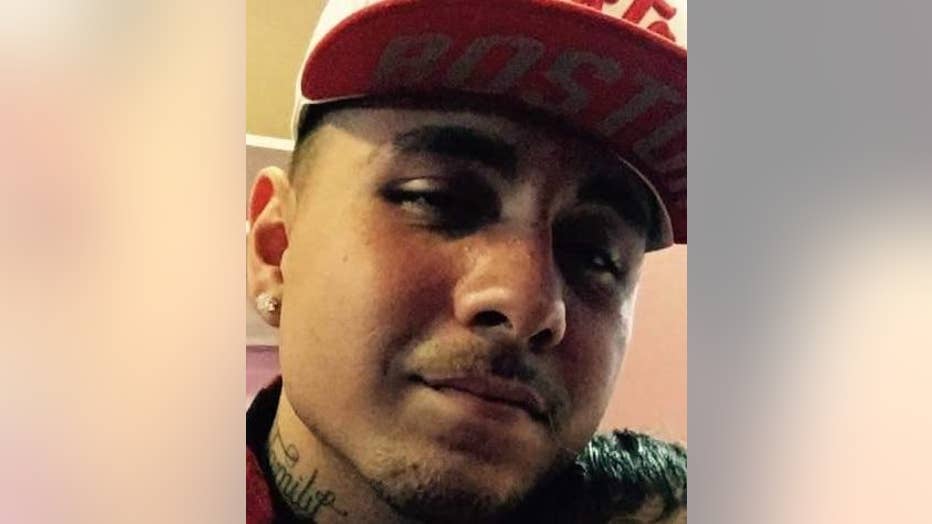 Vivianna was last seen wearing a black sweater and black pants.

Lupita is 30-pounds, 2' 6" tall, with black hair and brown eyes.

If you have any information or see the vehicle, call 9-1-1.