Apartment fire burns 3 units, closes Dexter Avenue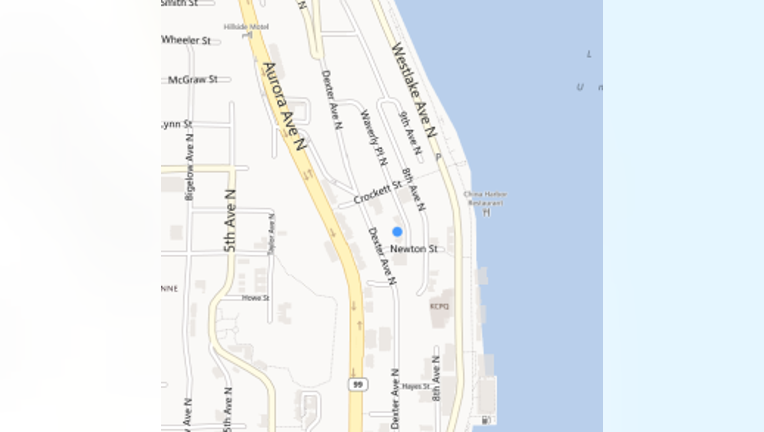 article
A fire broke out in a four-story apartment complex Sunday night in Seattle, damaging multiple unit and displacing three families.

The fire started around 8:45 p.m. in one unit of the Dexter House apartment complex located at 2004 Dexter Avenue North. The fire, caused by a bed placed too close to a baseboard heater, expanded to three units quickly, officials said.

No injuries were reported, but the entire complex was evacuated. All lanes of Dexter Avenue were closed in both directions. Red Cross was called to the scene to assist those living in the three affected units.

The Seattle Fire Department is investigating the incident.