April sunshine -- or do we stick with showers?


SEATTLE -- Yesterday's showers are out of here and we'll see nice clearing today and top out near normal -- upper 50s to near 60.

Tomorrow will be mostly sunny with highs near 60.

Friday could be a little cloudy with perhaps a bit of rain to the north.

The weekend looks like it will be terrific -- mostly sunny, low-to-mid 60s!  It will be lovely at the Skagit Valley Tulip Festival.

Showers look likely to return on Monday.

Viewer photos of the day . . .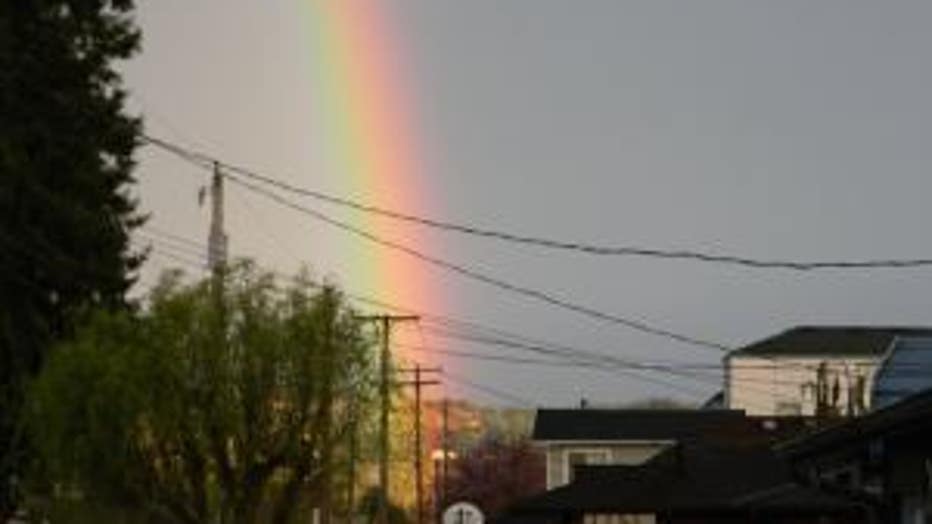 Rainbow. From Karrie in Orting.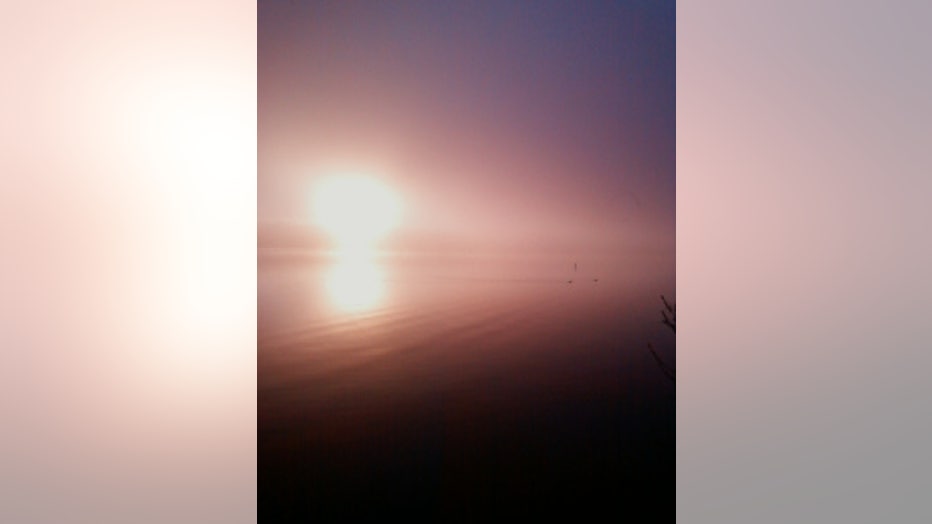 Foggy sunrise over Lake Sammamish. From Sammy.