Armed robber hits Ballard 7-11; suspect at large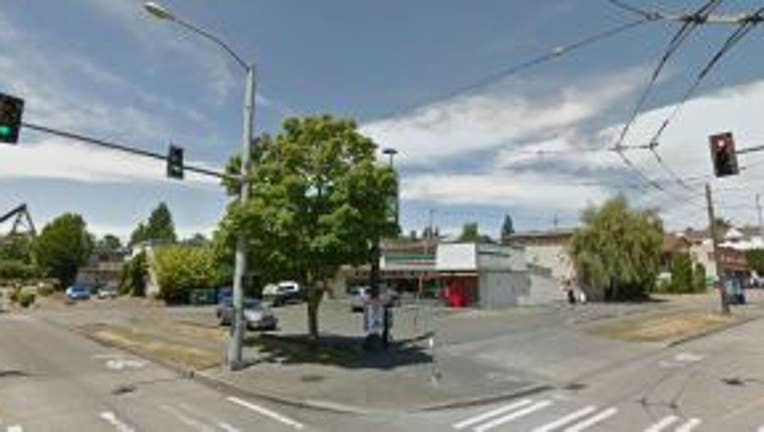 article


SEATTLE -- Police reported that shortly after midnight Thursday an armed robber entered a Ballard 7-11 and robbed the clerk at gunpoint. The clerk handed over some money and the suspect fled.

Police, along with a King County helicopter, responded quickly to the store, located at 32nd Avenue NW and NW 54th Street, but the suspect was not located. Officers did detain a potential suspect on the south side of the Ballard Locks, but the clerk and a witness could not positively identify the person as the suspect.

The suspect is described as a Middle Eastern man of unknown age and 5-feet, 8-inches tall and with a "skinny" build. He was wearing a green jacket with stripes, black track pants and tennis shoes. He was armed with a black semi-automatic handgun.

Anyone with information on this crime or the suspect is urged to contact Seattle police.