Arrest made in 1996 cold case murder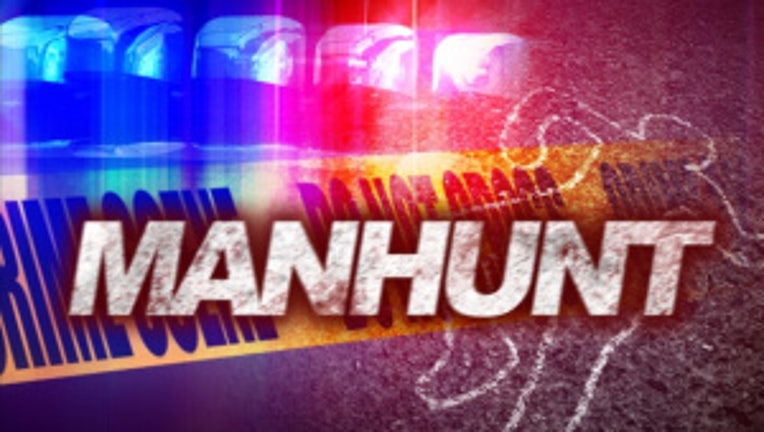 article
KING COUNTY -- A 59-year-old man from Montana was arrested recently in connection with the 1996 murder of Sandi Johnson,  the King County Sheriff's Office announced Monday.

According to King County Sheriff's Deputy William Akers, Johnson was 28-years-old when she disappeared on April 26, 1996. Her body was found along Highway 410 in King County.

The county's cold case unit arrested the suspect at his home without incident in early December. He was Johnson's co-worker at the time of her disappearance, police said.

Officials with the King County Sheriff's Department said the arrest is an example of why cold case investigation is important.

"This case shows the true value of a cold case detective squad," King County Prosecutor Dan Satterberg said. "The families of victims of unsovled murders need to know that we will never give up seeking justice for them."

The suspect will be extradited to King County to face the charges against him, authorities said.