Baby porcupine one of two new residents at Woodland Park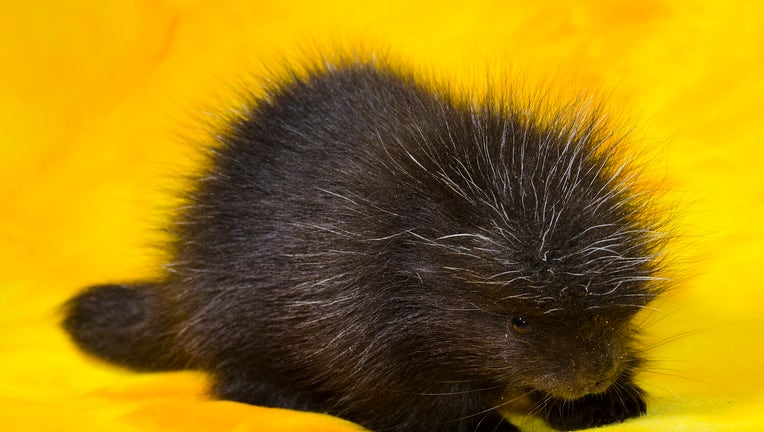 article


SEATTLE --  Woodland Park Zoo welcomes two new residents, a male South African Lion named Xerxes and a female baby porcupine called porcupette.

6-year-old Xerxes weighs 350 lbs and arrived from the El Paso Zoo in March.

Porcupette is the second baby born to porcupine parents Molly and Oliver April 4th.

Zoo hours are 9:30 a.m. to 4:00 p.m. daily. Beginning May 1, hours change to 9:30 a.m. to 6:00 p.m. daily.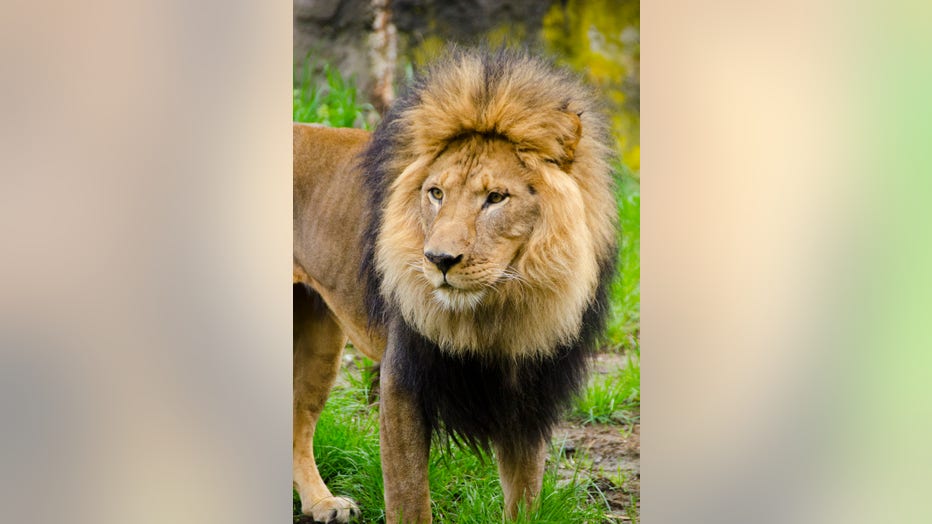 Ryan Hawk/Woodland Park Zoo